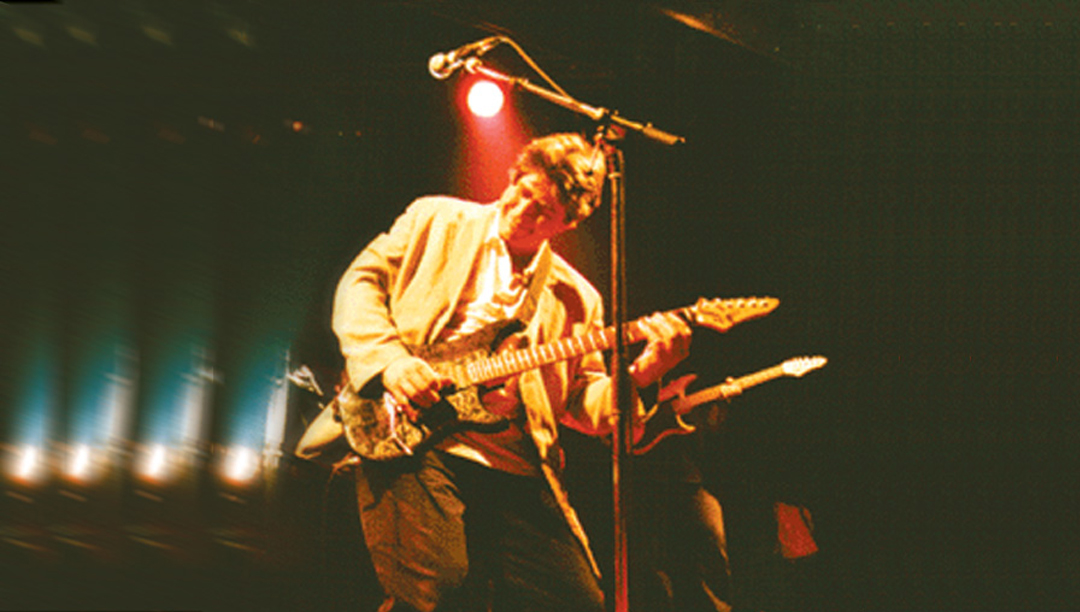 Mick Taylor
Vigier artist since:
1997
Mick Taylor is a living legend! Successor of Brian Jones within the Rolling Stones, it was John Mayall who would have personally recommended him to Mick Jagger!
In the service of the Rolling Stones for 5 years, he brought a new breath to the sound of the group, both on stage and in the studio. His complementarity with Keith Richards was obvious, so much so that the latter even regretted the departure of Mick Taylor in 1974. Keith himself admits that "the Stones had lost their best musician with the departure of Mick". Even today, Mick Taylor is recognized by many as the most competent guitarist of the Rolling Stones.
Mick Taylor continues to play with various groups and makes some guest star appearances on some stages (Allman Brothers, Joe Walsh, Grateful Dead, Johnny Copeland, Dick Rivers).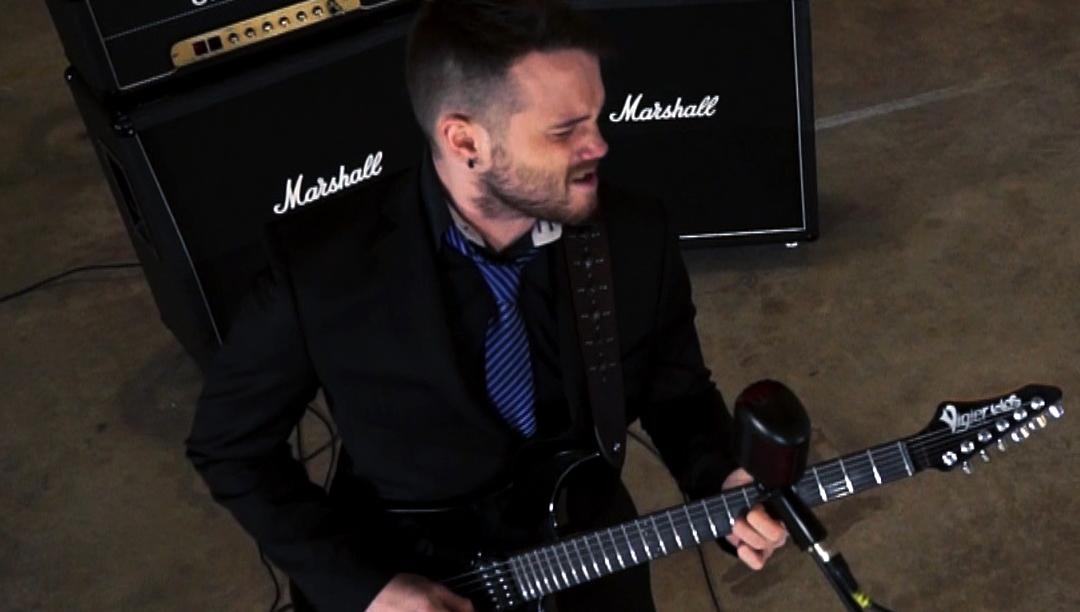 François Tuphé
Vigier artist since:
2015
"The first musician in his family, François started music at the age of 4 with the violin. After several years, he turned to the electric guitar, decided from his adolescence to make notes his profession. Once his graduation in his pocket, he leaves to train at the Music Academy International of Nancy where he will have the opportunity to take lessons with Patrick Rondat, Hassan Hajdi, Christophe Godin, Manu Livertout as well as international artists like TM Stevens, Paul Gilbert, Tosin Abasi, Guthrie Govan, or Eric Johnson. At 19, he decided to take the PESM Bourgogne competition, which enabled him, at only 21, to hold a State diploma as Professor of Music at the Conservatory, as well as the Diploma National Superior of the Professional of Music and a Bachelor of Musicology Specializing in Blues music as well as Metal, François will release the album "The Traveler And His Sensitive Soul" (2014) with his group Heal Heaven. Later, he decides to devote himself to another style, and founds The Fuzz Gentlemen with Basile Gautherot and Antonin Guerin (drummer of Laura Cox Band). The first album of The Fuzz Gentlemen will be released in December 2017, and will touch several styles, from blues to Stoner, incorporating solos related to the Shred technique. About his Vigier Kaos, François is clear: "The choice of the Vigier Kaos was natural: I was looking for a versatile guitar and a sober and classy look. Amber pickups also allow extremely dynamic and saturated sound, while providing crunchy and bluesy sound using splits. Its clear, crunch, distortion, the quality is undeniable. And although the Vigier handles are no longer to be presented, I can only congratulate the luthiers of the brand for such fabulous work ". "
Instruments :
Excalibur Indus
Excalibur Kaos