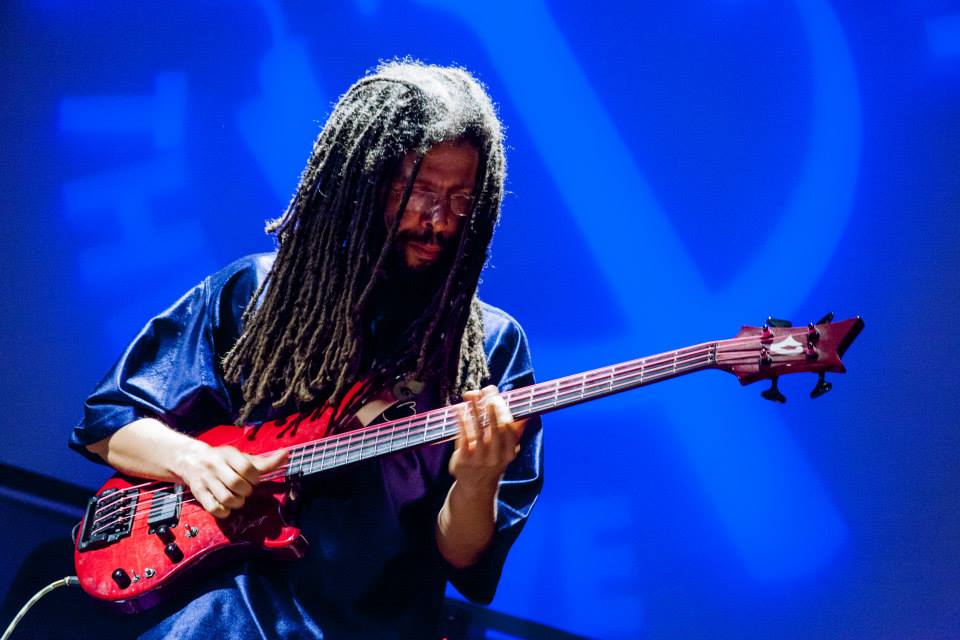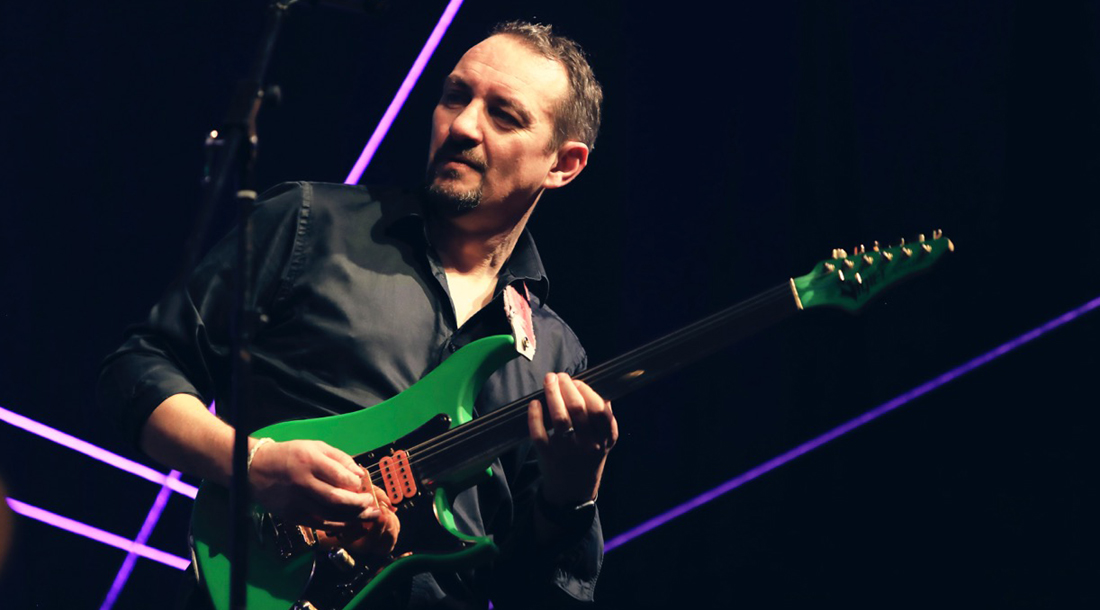 Grégory François
Vigier artist since:
2003
Grégory François alias "Gowy" is a French guitarist and composer. He plays in his project "Gowy" influenced by all the Jazz-Rock movement "Fusion" of the 70s and also by progressive rock and is session guitarist for many other artists. He is also a big fan of Frank Zappa.
Discography :
Music without money (2020)
Live at Tourcoing Jazz Festival (2019)
Free EP (2017)
Atoms (2016)
EP one take (2013)
Essential tracks (2007)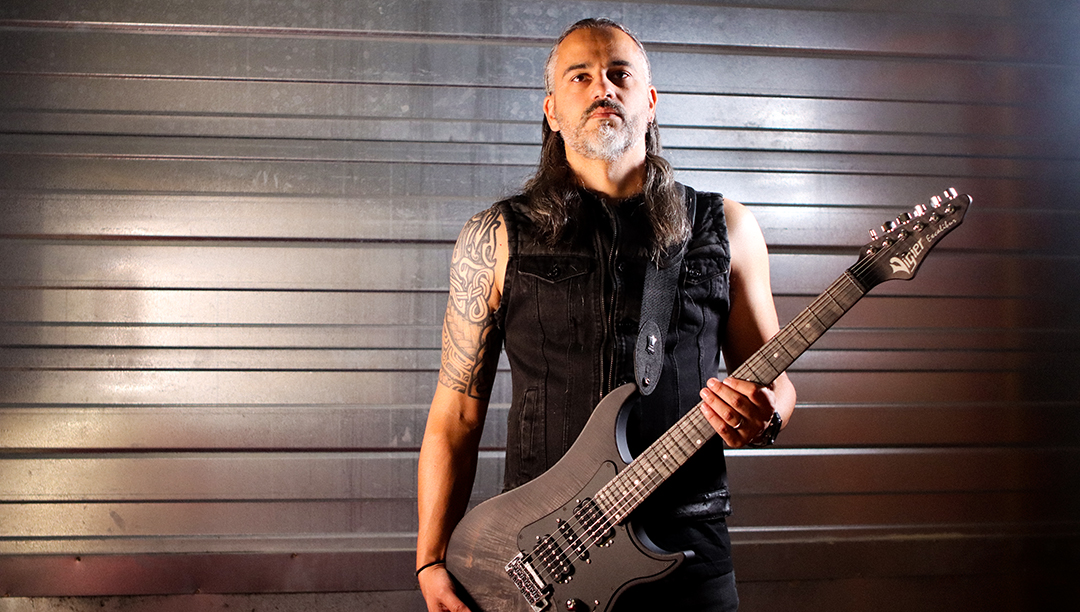 Christophe Florian aka L.C.F.
Band:
Vanguard X Mortem / Lords Of The Cemetery / Ancestral Lore
Vigier artist since:
1993
Discography :
Lords Of The Cemetery – Luminous Gate – (2022)
Ancestral Lore – Behind the night horizon (2019)
Lords Of The Cemetery – Path of Damara – (2018)
Vanguard X Mortem – Amberosia – (2018)
Lords Of The Cemetery – Citipati – (2016)
Vanguard X Mortem – Anthropomorphism – (2016)
Vanguard X Mortem – Neptune Fragrance -(2014)
Vanguard X Mortem – [vanguardismortem] – (2012)
Comédie Macabre – Deathperanthis – (2009)
Instruments
Excalibur Original
Excalibur Special & Ultra Blues