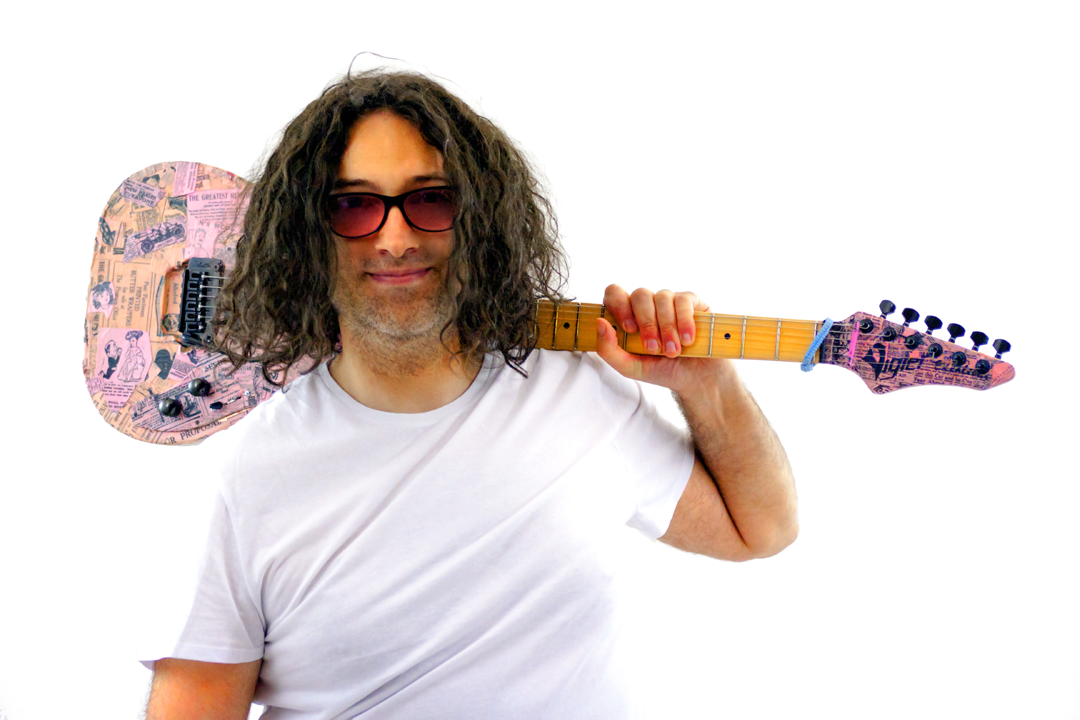 Youri De Groote
Vigier artist since:
2003
Youri De Groote is known as a "pure tone guitar player."
He is a session player and has worked and played with hundreds of artists and production teams. He won the "Make Shred Great Again" guitar award at the world's most famous guitar contest "Guitar Idol" at the Final in London, 2017.
Youri also teaches master classes and does demos for Vigier, Roland/Boss, Guitar Pro, and Elixir Strings at such places as the NAMM Show, Musikmesse, Paris Music Expo, Summer Brugges Master Classes, Brussels Music School, Music Academby International (MAI France), Issoudun Guitar Festival, Guitar X-treme Magazine and Guitar Live Web-zine among others.
Most of his Vigier guitars are pink, specially made for him based on a pink baby bottle.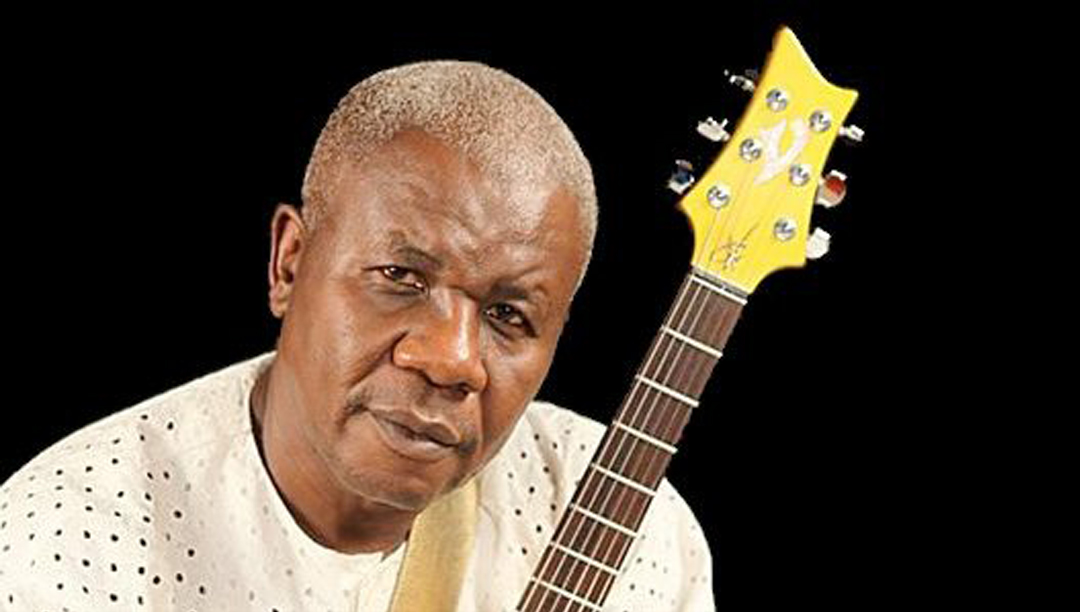 Lapiro De Mbanga
He calls himself  "Ndinga-Man" or the guitar man. His music is a medium allowing him to denounce the malaise of Cameroonian society. "I sing for all the victims of society". These victims are the neglected children of "planetary slums, the zonards, the suburbs", to whom he asks to shake their miseries by … dancing. Lapiro de Mbanga is a singer with texts playing on a powerful and vigorous rhythm which recalls the makossa.
Instruments
Passion
Arpege
G.V. Rock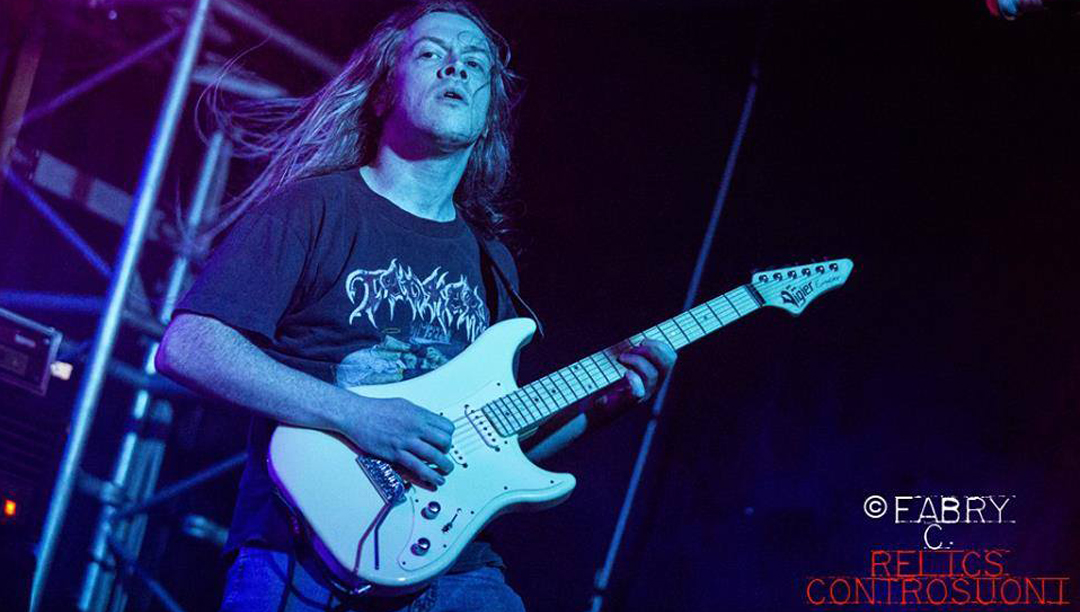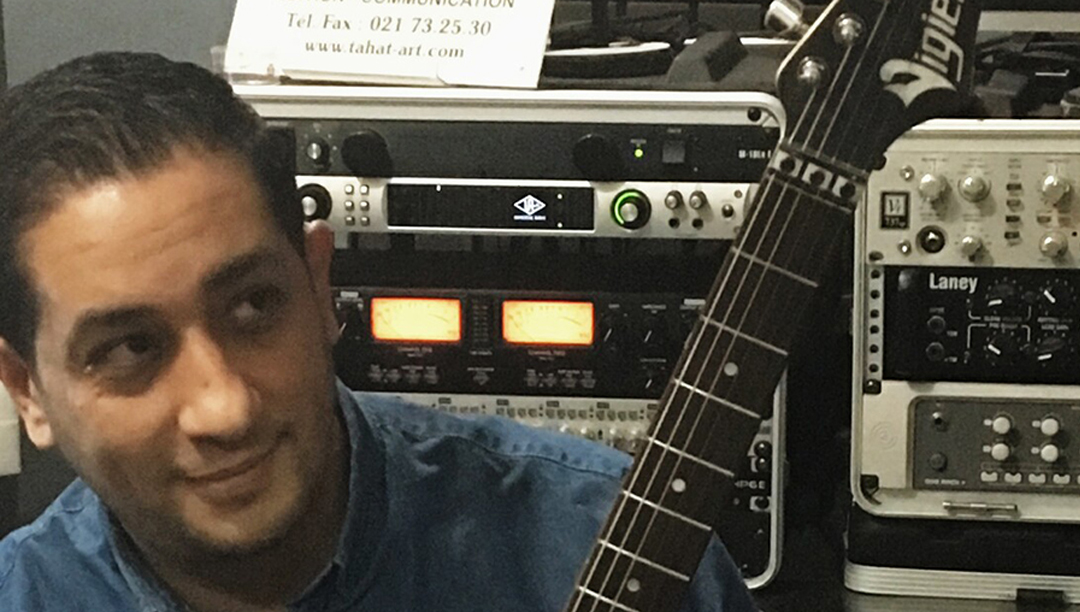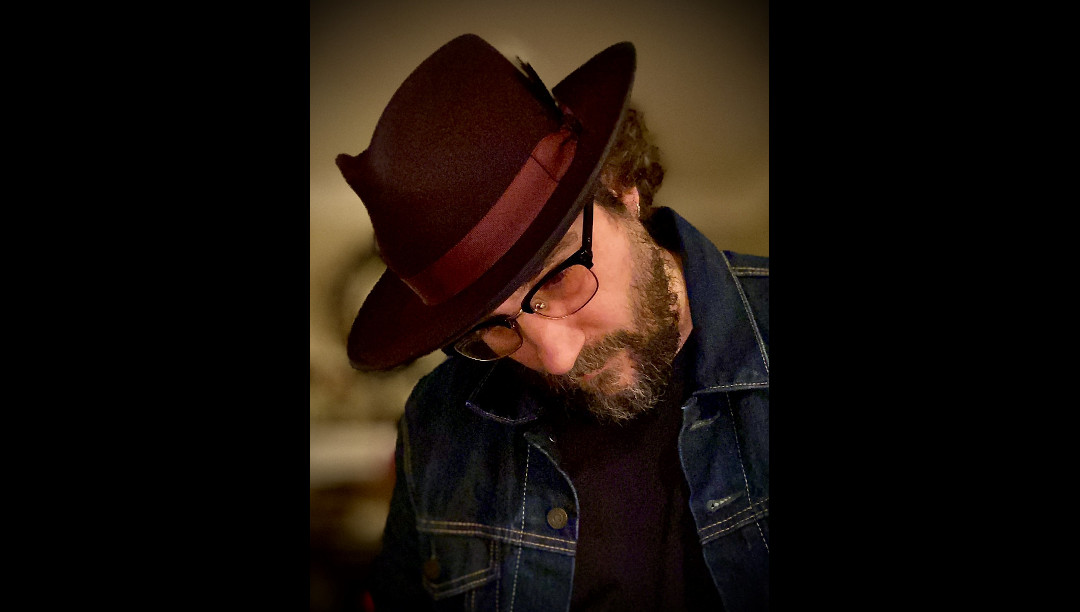 Buck Down
Band:
Buck AE Down, The Mutaytor
Vigier artist since:
2007
Buck AE Down is an LA musician, graphic designer and writer whose approach to all these creative endeavors always seems to be one step ahead of the curve.
Discography
Buck AE Down – All the Way Down (2018)
Buck AE Down – The Heavy Weight and the Lift (2019)
Instruments
Excalibur Custom
GV P-90