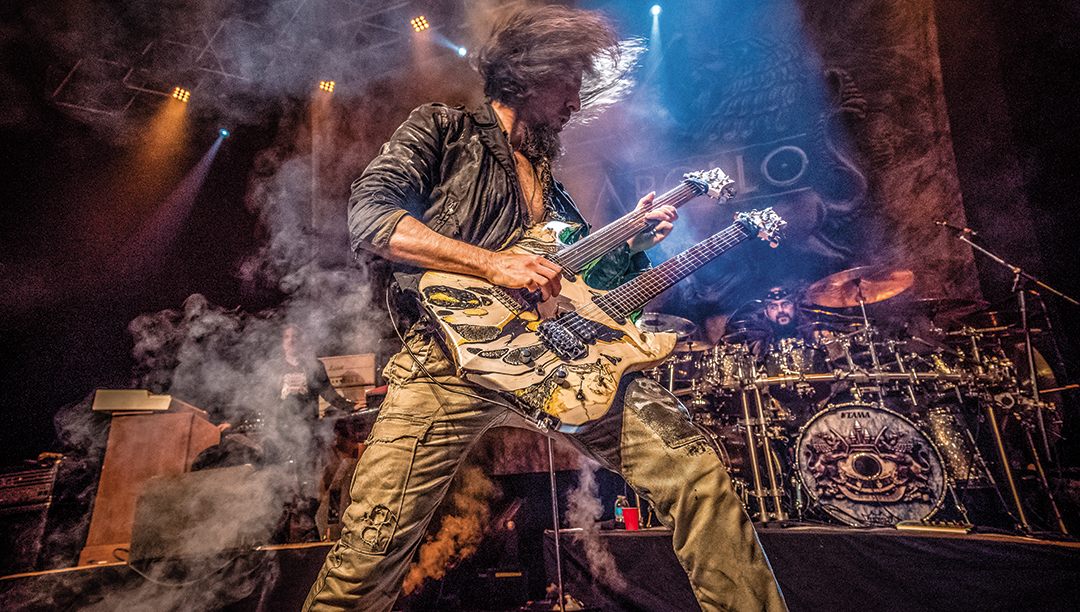 Ron Bumblefoot Thal
Band:
Bumblefoot / Guns and Roses / Asia / Sons Of Appolo
Vigier artist since:
1997
Known for being a musical UFO, Ron Thal is a talented artist. Gifted with an outstanding technique, this New-Yorker likes to share through music his eccentricity and joyfulness. He is NOT your typical Hendrix / Van Halen copycat. Through experiments and new techniques, he has proved capable of taking the guitar to the next level and opened the path for future generations. Ron likes to experiment, but also proves capable of singing catchy rock songs on his latest album "Normal", which is both an accessible melodic rock album and a breathtaking exhibition of a varied guitar techniques palette. After being introduced to Axl Rose by Joe Satriani, he joined the Guns and Roses on tour. His remarkable live performance on "Nightrain" impressed the fans worldwide. Ron is also famous for playing on weird-looking guitars. Who else plays on a foot-shaped guitar? Or a drill-holed "Cheese" guitar? Bumblefoot is a real Vigier enthusiast, and his long-term collaboration coherently gave birth to a Signature Model, the Vigier BBF.
Discography
Guns N' Roses – Chinese Democracy (2008)
Bumblefoot – Abnormal (2008)
Bumblefoot – Normal (2005)
Bumblefoot – Forgotten Anthology (2003)
Bumblefoot – Uncool (2002)
Bumblefoot – 9.11 (2001)
Bumblefoot – Hands (1998)
Ron Thal – Hermit (1997)
Ron Thal – The Adventures of Bumblefoot (1995)
Instruments
Excalibur Custom Clear Black
Excalibur Surfreter Supra Antique Violin
BumbleFoot Custom
Swiss Cheese Guitar
Excalibur Bfoot
G.V. Rock
G.V. Wood
Double Bfoot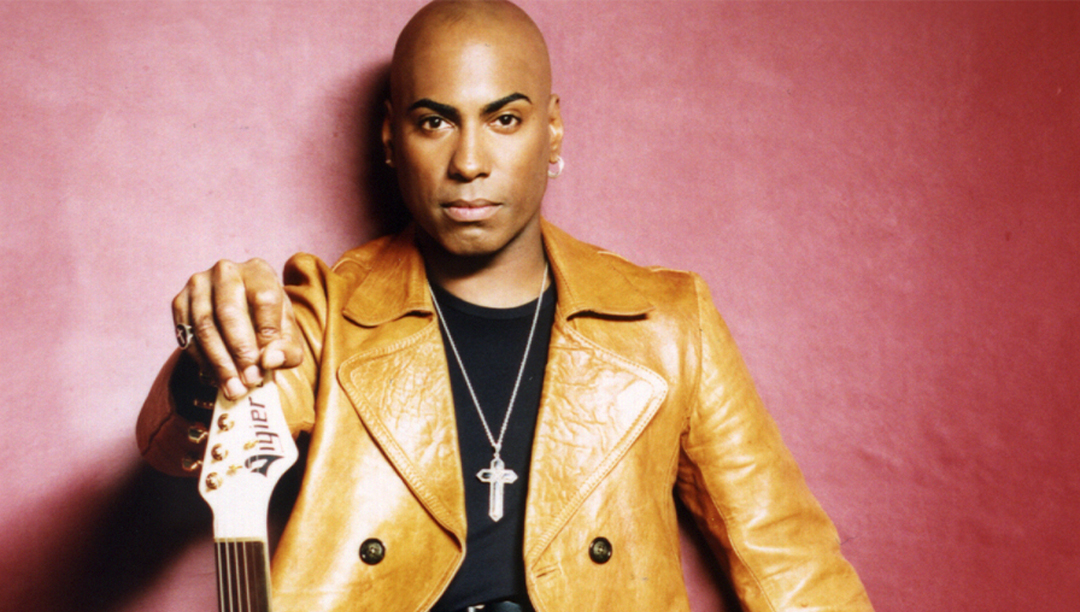 Jean Beauvoir
Vigier artist since:
1994
Guitarist from Chicago (United States) was composer and studio musician for artists such as NSYNC, Jong-hyun, Doro, Lionel Richie, Cameo, He is notably known for his hit of the year 1986 "Feel the Heat " he is currently working in his solo project called Crown Of Thorns.
Discography
The Plasmatics – New Hope for the Wretched (1980)
The Plasmatics – Metal Priestess (1981)
The Plasmatics – Beyond the Valley of 1984 (1981)
Solo – Drums Along the Mohawk (1986)
Solo – "Feel The Heat" (1986 Lead track for Sylvester Stallone's COBRA film.)
Solo – "Missing The Young Days" (1986)
Solo – Jacknifed (Columbia Records, 1988)
Solo – "Gamblin' Man" (1988)
Solo – Rockin' in the Street (1996)
Solo – Bare to the Bones (2001)
Solo – "Here She Comes" (Title track for film "The Guilty" starring Bill Pullman)
Solo – "Monday"
Solo – Chameleon (2003)
Solo – "Merry Christmas To All of the World" (End title track for "CHRISTMAS WITH THE KRANKS" film. 2004)
Solo – "Jean Beauvoir AKA Voodoo Man" "The Rhythm"
Solo – Rock Masterpieces Vol 1 (2017)
Solo – Rock Masterpieces Vol 2 (2017)
Crown of Thorns – Crown of Thorns (1993)
Crown of Thorns – Raw Thorns (demos from 1991 to 1994) (1994)
Crown of Thorns – 21 Thorns (1995)
Crown of Thorns – Breakthrough (1996)
Crown of Thorns – Lost Cathedral (1998)
Crown of Thorns – Destiny Unknown (2000)
Crown of Thorns – Karma (2002)
Crown of Thorns – Crown Jewels (greatest hits) (2004)
Crown of Thorns – Faith (2008)
Crown of Thorns – "Are You Ready" (Single)
Voodoo X – Vol. 1 The Awakening (1989)
Beauvoir-Free – American Trash" (2015)
Instruments
Excalibur Original
Excalibur Surfreter Special
G.V. Wood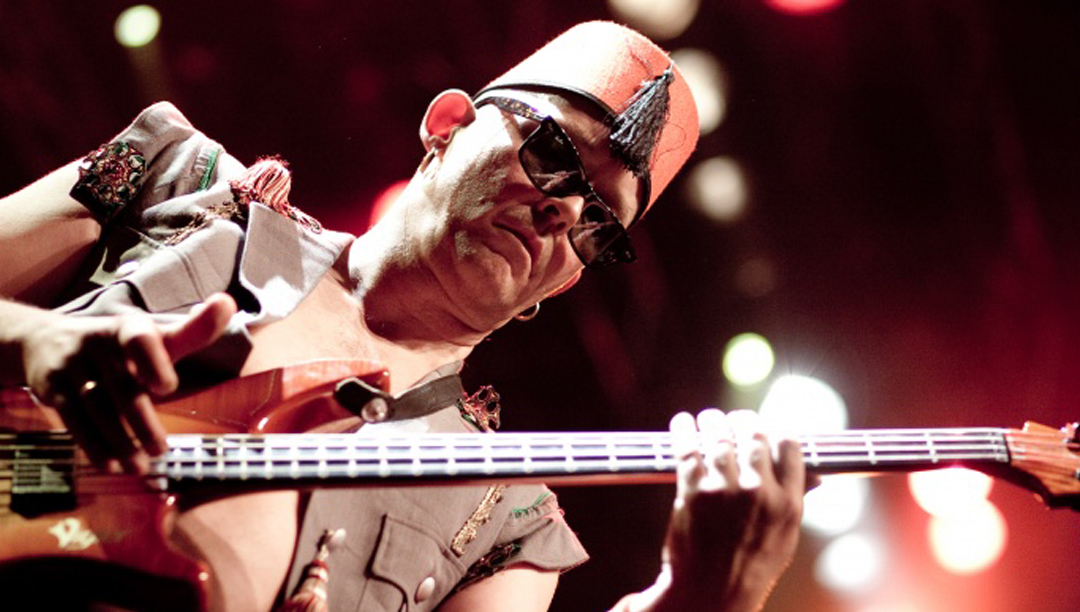 Erik Boon
Vigier artist since:
2012
Bass player of the Dutch Funk band "Gotcha!"
Instruments
Arpege 5 Custom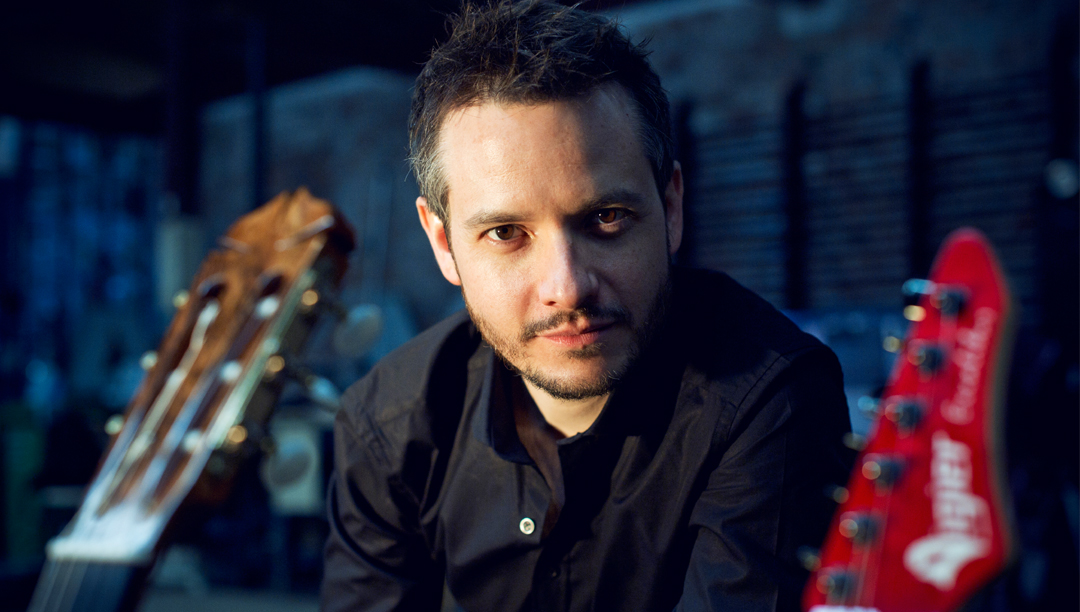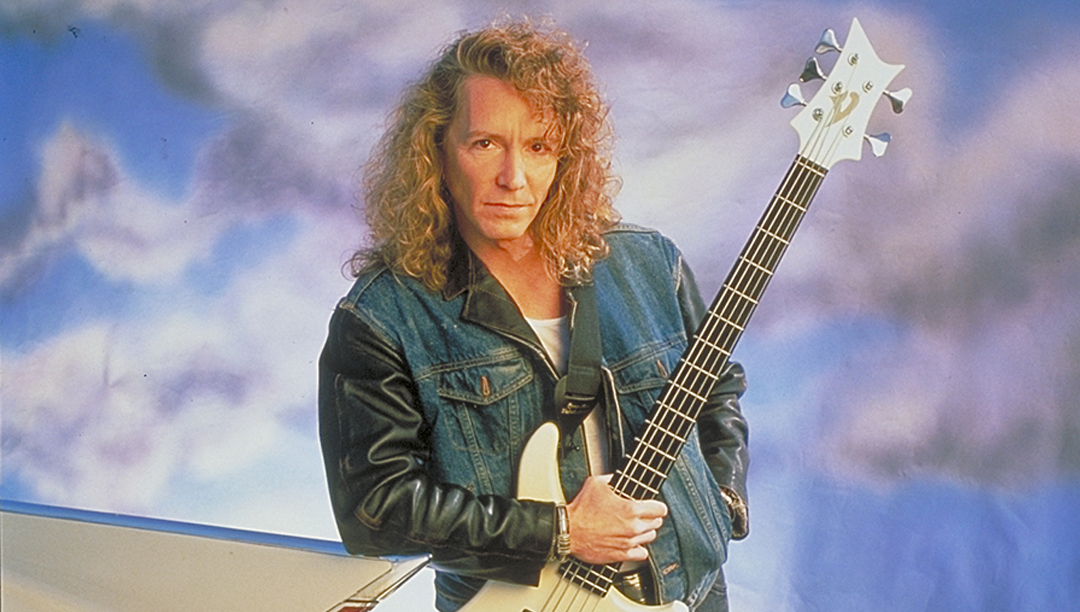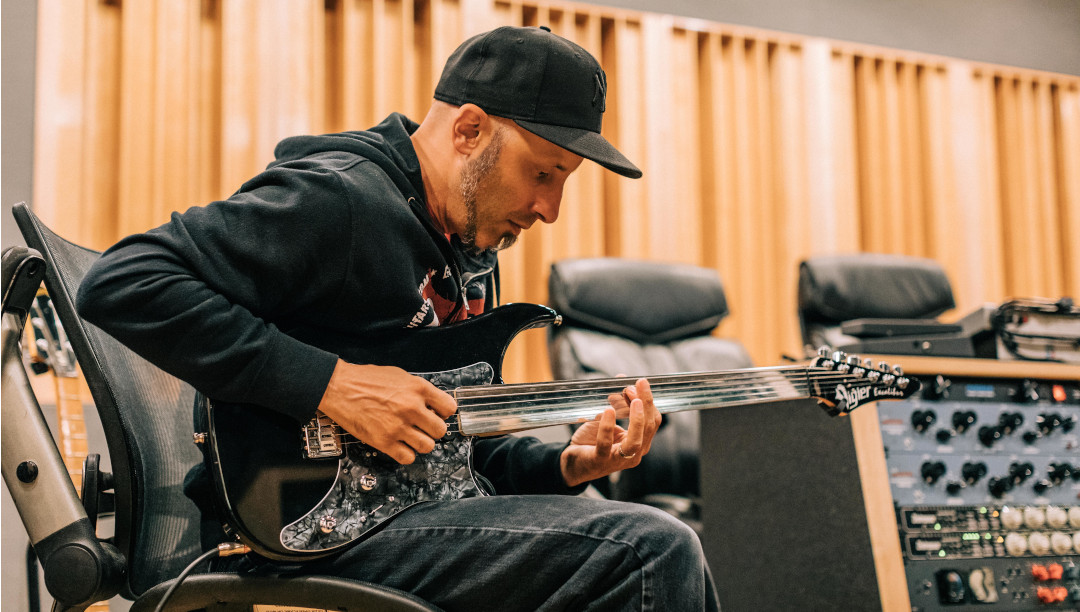 Chris Buono
Vigier artist since:
2013
Chris Buono makes music with a guitar and lots of pedals. As a leader Chris heads the genre-bending organ trio cB3 featuring Ben Stivers and Tobias Ralph. Chris is the founder and co-writer for the progressive math funk project RedRightReturn that includes Tippan Phasuk, Justin Stanton, Evan Marien and Alex Silvergold. Both cB3 and RedRightReturn are releasing debut albums in late 2019/early 2020. Chris also plays with cult legends, James Chance & The Contortions.
As a sideman and/or guest soloist Chris Buono has performed and/or recorded with Dweezil Zappa, Snarky Puppy, Bumblefoot, Karsh Kale, Graham Haynes, David Fiuczynski, Oz Noy, Keith Carlock, Rodney Holmes, Steve Jenkins, Tony Grey, Dave Martone, Sophia Ramos, Dopapod, Consider the Source, Kung Fu, Jazz is PHSH and many more.
As an educator Chris has taught guitarists from all over the world through Berklee College of Music, TrueFire, Guitar Player, Guitar One, Just Jazz Guitar, Hal Leonard, Alfred, Course Technology & Guitarinstructor.com among others. Chris Buono is responsible for 40 TrueFire courses including the celebrated Guitar Gym series, eight instructional books on guitar and music technology and nearly 50 guitar magazine articles.
Instruments
Excalibur Special
Excalibur Surfreter Supra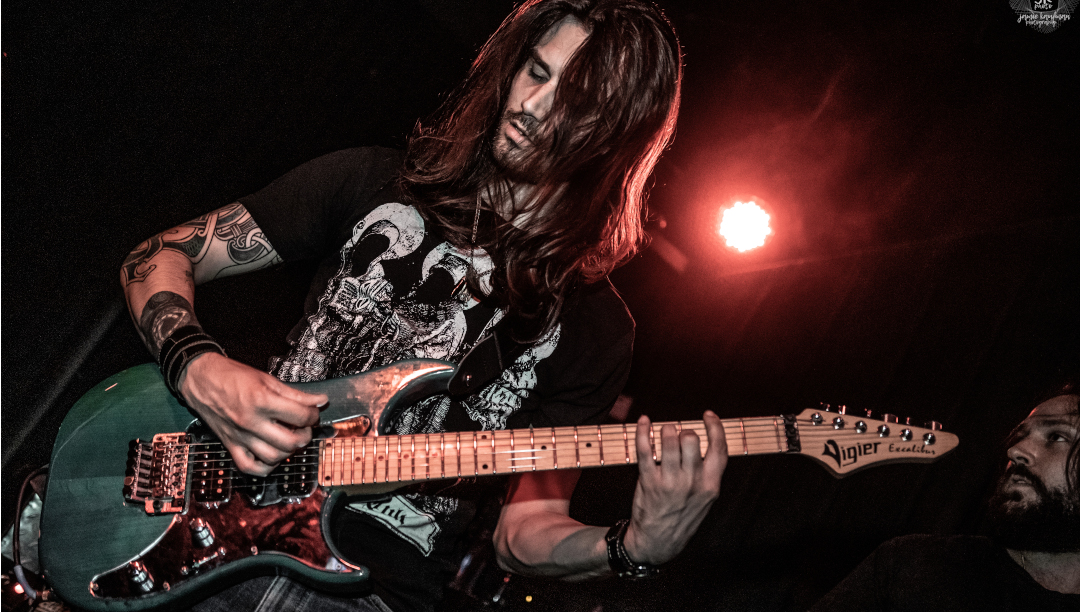 Julien Bommeleyn
Vigier artist since:
2018
Julien Bommeleyn is a French guitarist living in Los Angeles. Julien has been playing guitar and touring with several bands over the last 10 years and has proudly used Vigier guitars throughout his music career. He is the lead guitar player for the Los Angeles based rock/metal band Eclipsica.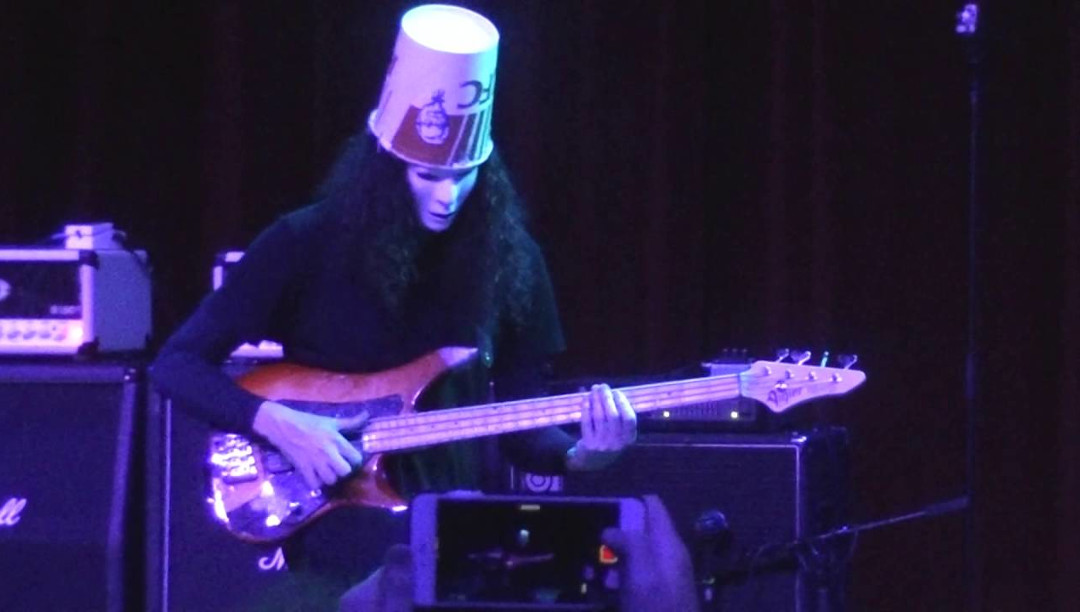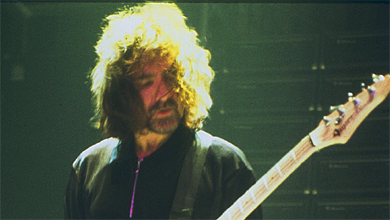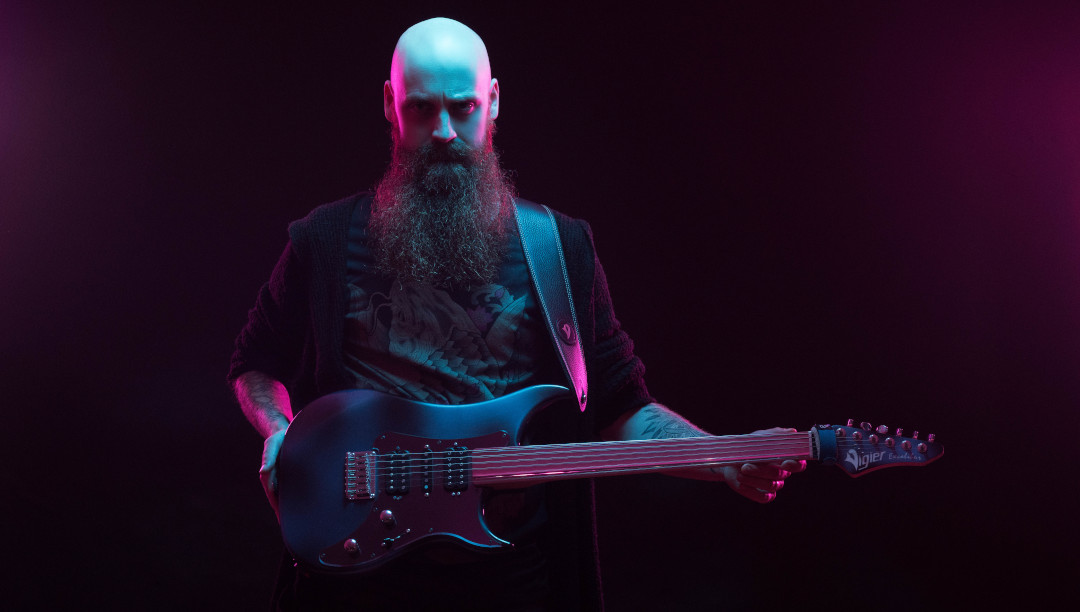 Stu Brewer
Band:
Keepers Brew, Dlugokecki
Vigier artist since:
2017
British guitarist Stu Brewer is one half of the electronic rock duo Keepers Brew, guitarist in pop band Dlugokecki and an accomplished solo artist. An in-demand session player since the age of 16, specialising in the fretless guitar, electronic and experimental world music, Stu fuses creativity with theoretical knowledge in his clinics and solo shows.
Having been in the music industry for almost 20 years, Stu's career has taken him around the world as a touring guitarist and closer to home as a music educator and lecturer.
Instruments
Excalibur Custom Rock Art
Excalibur Surfreter Supra
Expert Classic Rock
G.V. Wood