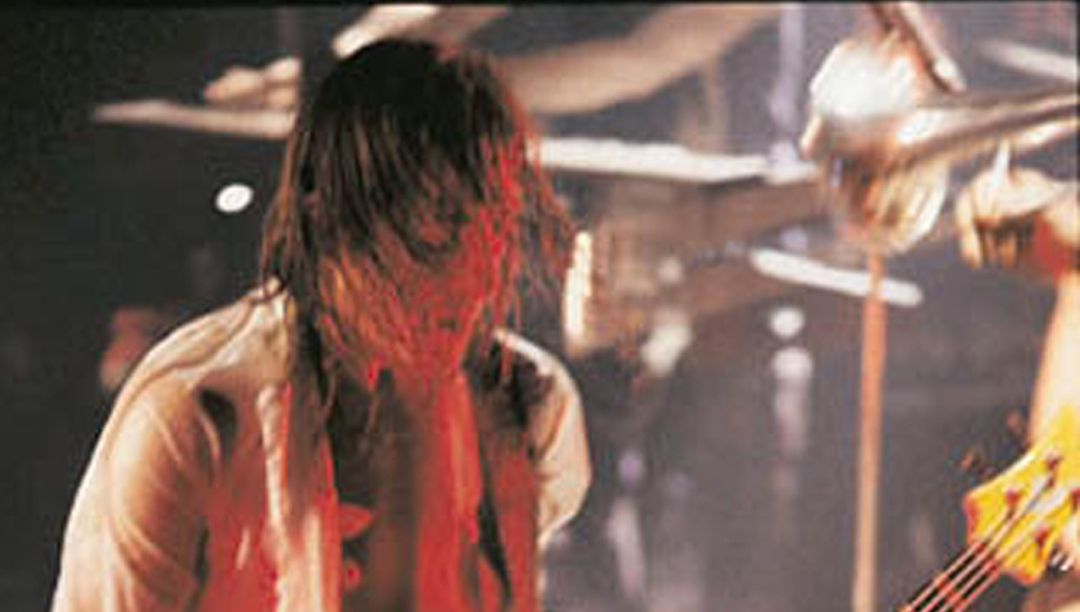 Nicolas Baby aka "Niktus"
Vigier artist since:
1993
Nicolas Baby known as Niktus in the Punk Hardcore group "Cosmic Wurst", he created with the singer Marco Prince the group FFF (Fédération française de fonck) in 1987. Noticed in 1990 at the Transmusicales in Rennes, FFF came out for a year later his first album Blast Culture.
They then went on tours across Europe, America and Asia, signed other albums in 1993, 1996, 2000, and won the Victoires de la Musique  (french awards) for the best concert in 1997.
He left a lasting impression on a stage presence worthy of a guitar hero, an unconventional style of play. Since the beginnings of FFF, he has been playing on his Vigier bass.
Discography :
Vierge (2000)
Vivants (1997)
FFF (1996)
Free for ever (1993)
Blast culture (1991)