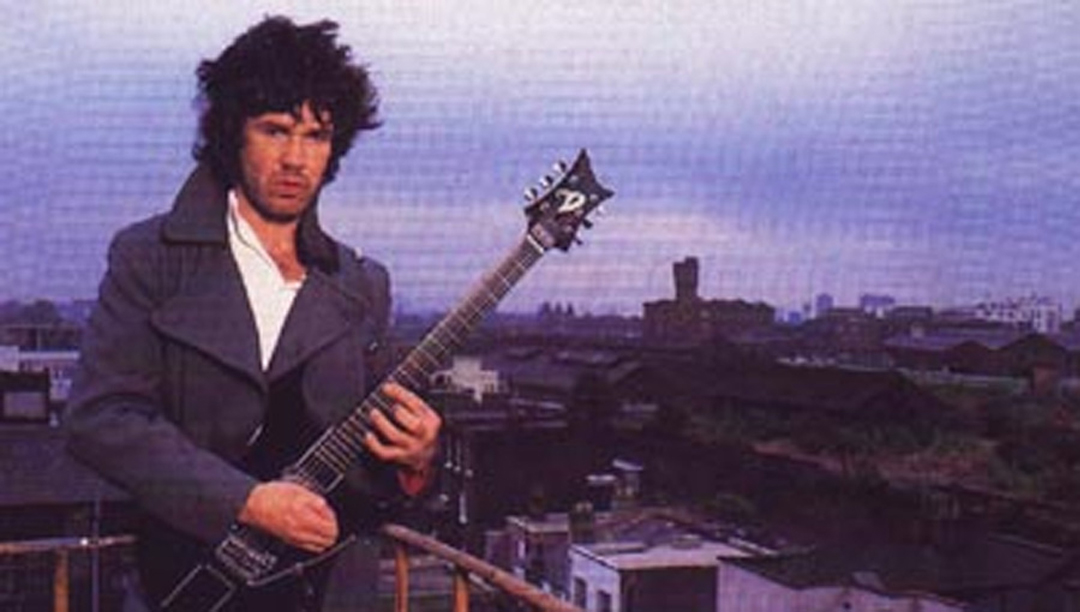 Gary Moore
Vigier artist since:
1998
Guitar legend and singer born in Northern Ireland. He often used saturated sounds similar to Hard Rock, but his rhythmic and melodic inspirations come directly from the Blues. He owned one of the first Vigier Arpège.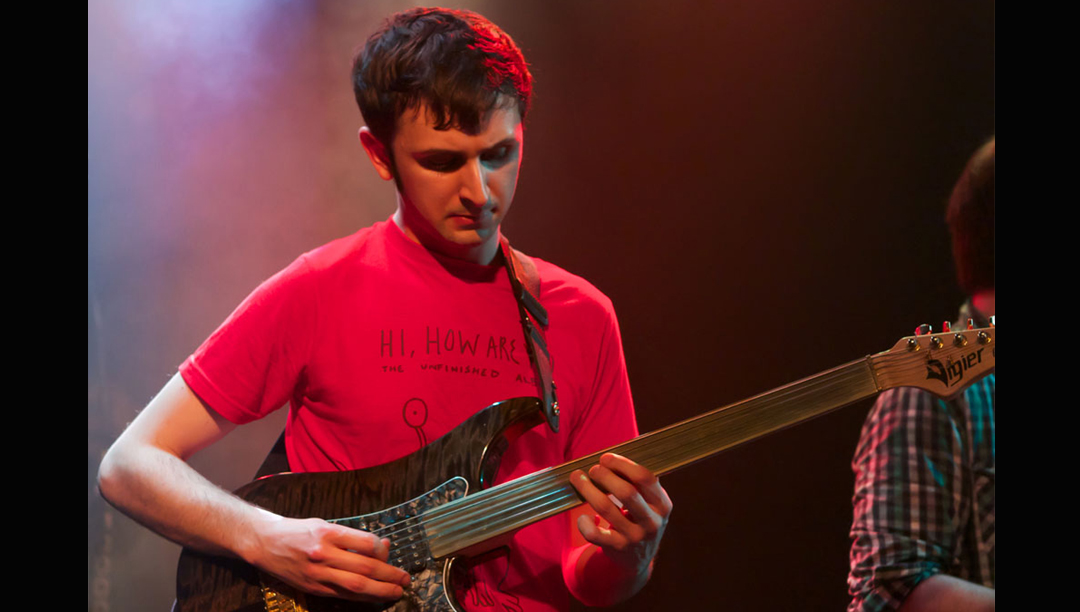 Tom Monda
Band:
Thank You Scientist
Vigier artist since:
2012
American guitarist born in New Jersey in 1985, from the band of merging Pop, Jazz and Rock "Thank You Scientist".
Discography
Thank You Scientist – The Perils of Time Travel (2011)
Thank You Scientist – Maps of Non-Existent Places (2012)
Thank You Scientist – Stranger Heads Prevail (2016)
Thank You Scientist – Terraformer (2019)
Instruments
Excalibur Surfreter Supra
Expert Standard 63
Excalibur Special
Excalibur Ultra Blues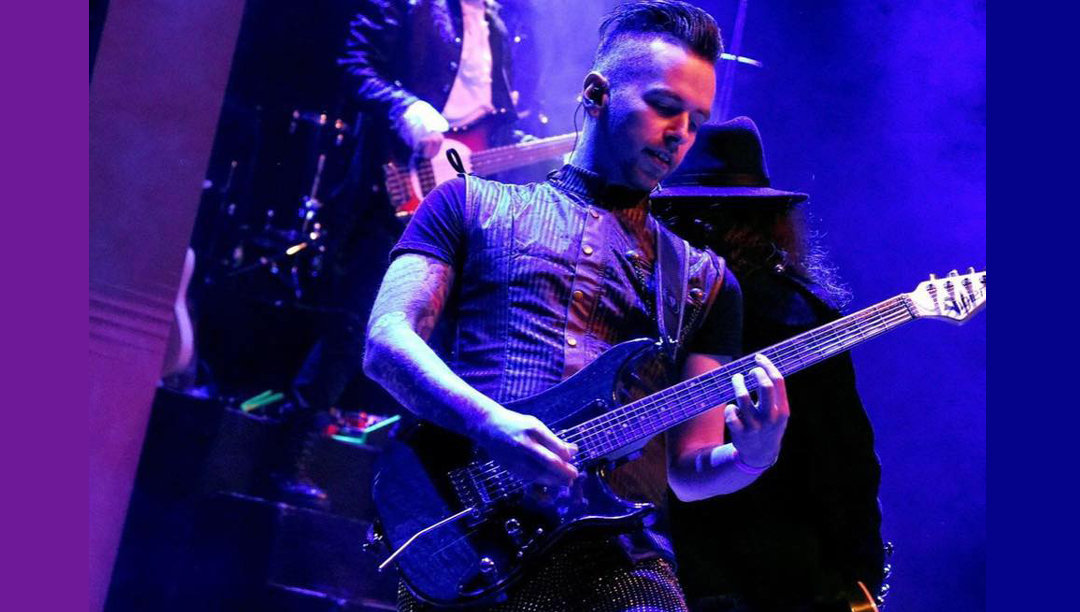 Marc Meesters
Vigier artist since:
2011
Guitarist and also singer, Marc started playing the guitar at the age of 11, after a few years of difficult practice, he joined a group of covers. Since then, he has performed and toured with many different groups across Europe, and has also performed the Shawn Lane memorial show in Memphis in 2013. In addition to performing under his own name, Marc plays and sings with This is Jackson, Ultimate Guns N Roses Tribute and Ann May.
Instruments
Excalibur Shawn Lane Master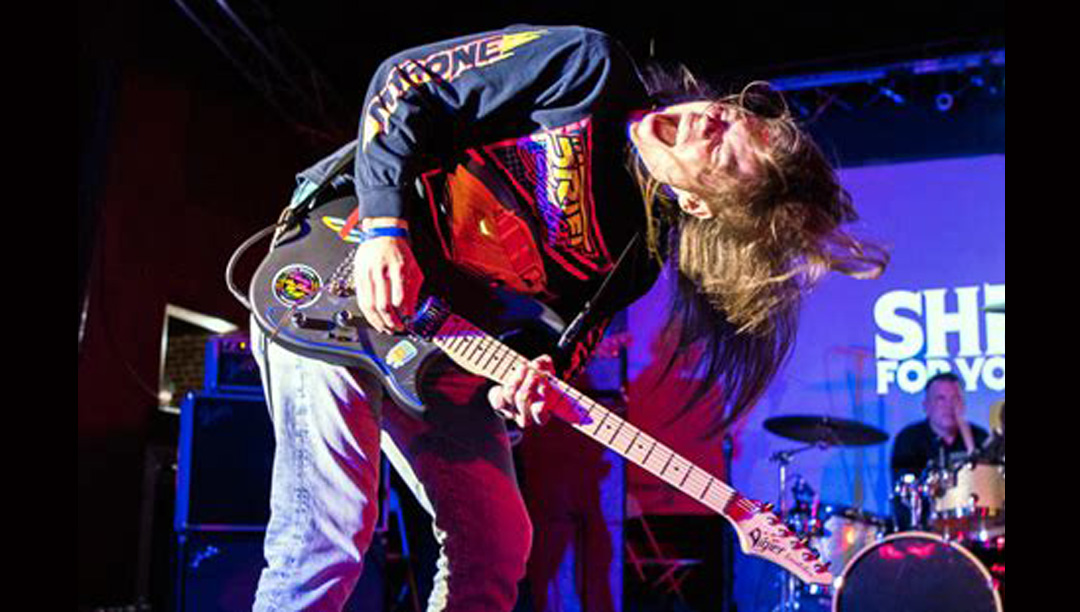 Hugh Myrone
Vigier artist since:
2017
Hugh Myrone is a progenitor of #softshred, bringing Big Guitar Energy to a world that desperately needs it. Wielding his trusty Excalibur Indus, the formerly masked fretboard pyrotechnician is known in many circles as the standing "Champion of NAMM."
Discography
Guitar Magic (2019)
Pathways (2019)
Only Myrone is Real (2018)
Hue (2018)
Very Relaxed and Lavish (2017)
Humanity (2017)
Drift Stage Vol 1 (2016)
Instruments
Excalibur Indus
Expert Classic Rock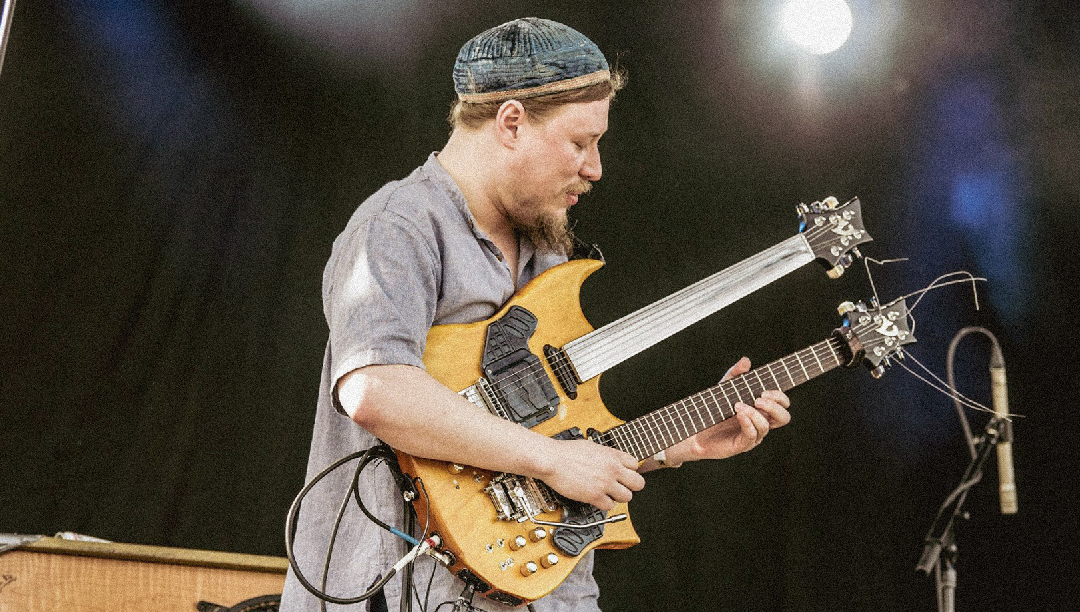 Gabriel Marin
Band:
Consider the Source
Gabriel Marin has studied and performed music from a huge range of global sources. As one of the few players to explore the fretless guitar and MIDI guitar, he has found a truly unique and expressive voice. In addition his exploration and layering of a vast array of effects contributes to his distinct sound. He is a founding member of internationally renowned fusion band Consider the Source.
Esperanto (2007)
Are You Watching Closely (2009)
That's What's Up (2010)
World War Trio 1, 2 & 3 (2015)
You Are Literally A Metaphor (2019)