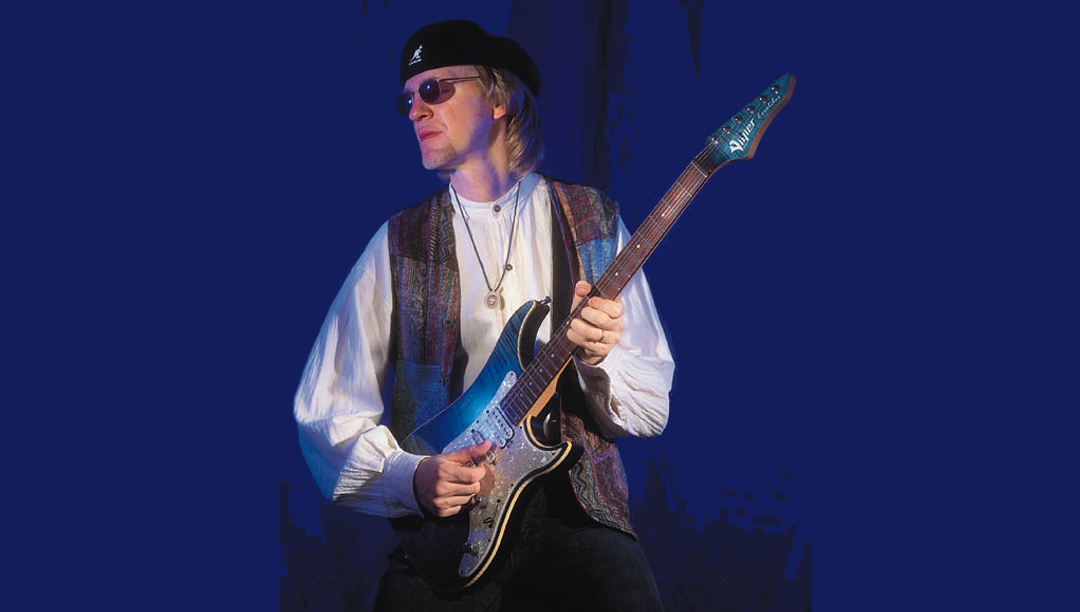 Graig Erickson
Vigier artist since:
1998
Cradled by music from an early age (his father was a recognized jazz guitarist and his mother a piano teacher), Craig Erickson grew up in jazz and classical music.
Craig Erickson formed his first band at the age of 13 and recorded his first record at the age of 14.
His first real album, called Roadhouse Stomp, was recorded in San Francisco in 1992.
He was successful enough to allow Craig to record his second solo album the following year, Retro Blues.
It was the starting point of Craig Erickson's career since, following this album, Craig collaborated with many artists like Chris Duarte, Eugene Gales or Glenn Hughes and made several tours in Europe in company of the latter.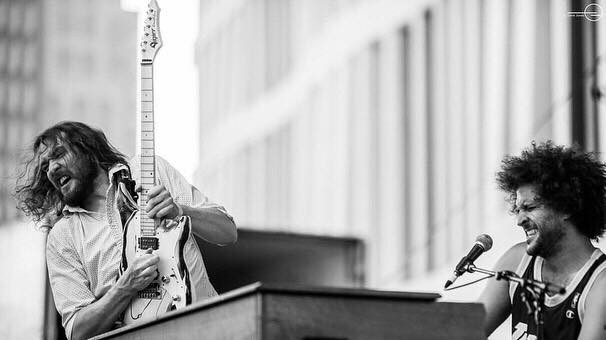 Shawn Eckels
Band:
Andy Frasco & the U.N.
Vigier artist since:
2018
Shawn is the guitar wizard behind the madness that is Andy Frasco & the U.N. Their positively insane live show and feel good music are shining examples that rock music is going to be OK.
Discography
Love, You're Just Too Expensive (2010)
Road Life Revival (2012)
Just a Good Ole Time (2013)
Half A Man (2014)
Happy Bastards (2016)
Songs From The Road (2017)
Change of Pace (February 22, 2019)
Instruments
Excalibur Supra