On the way!!!
Anaheim Convention Centre
Walking to work!!
The Convention Centre (CentER)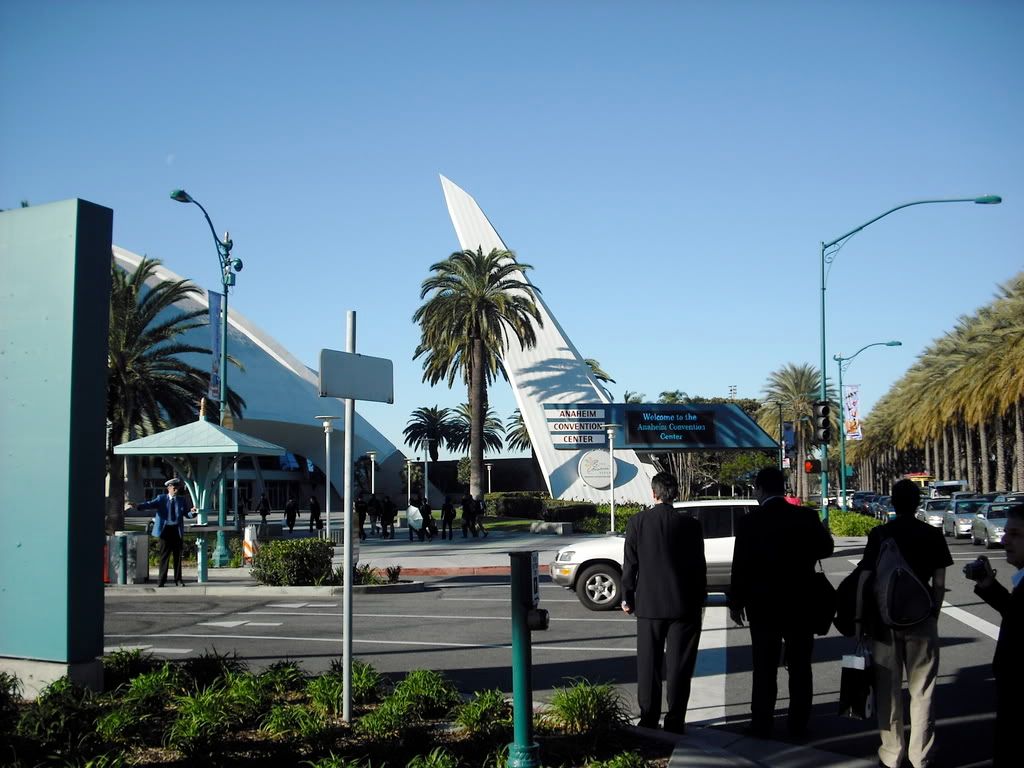 The booth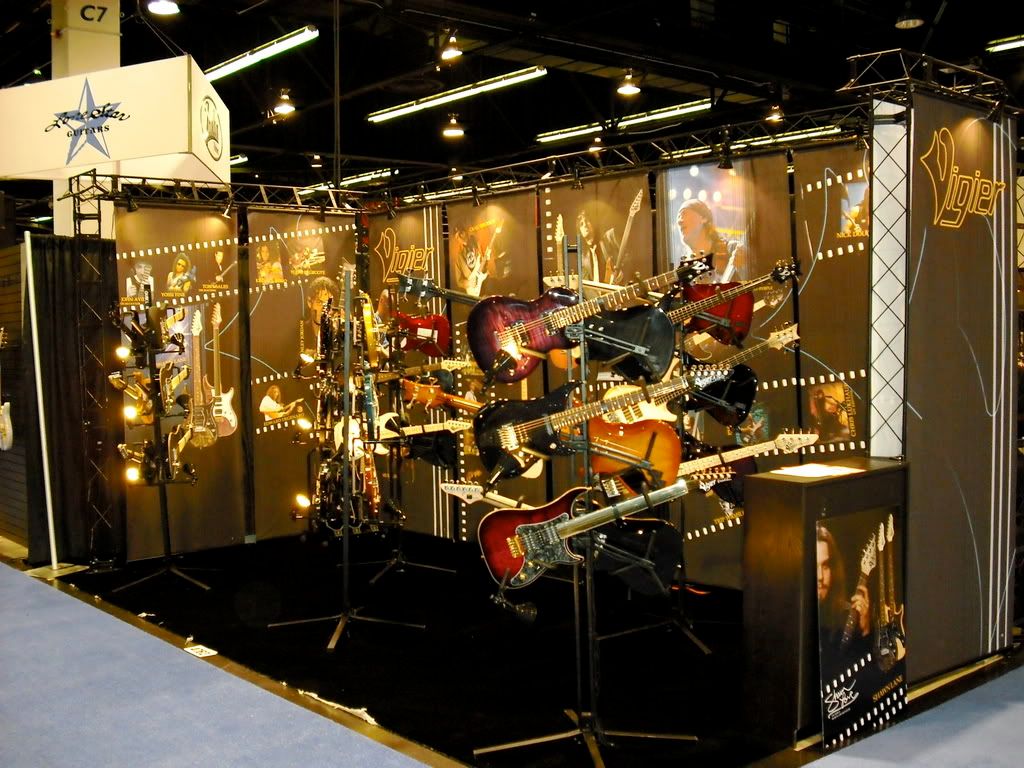 The booth (again)
G.V.Wood (Purple Fade)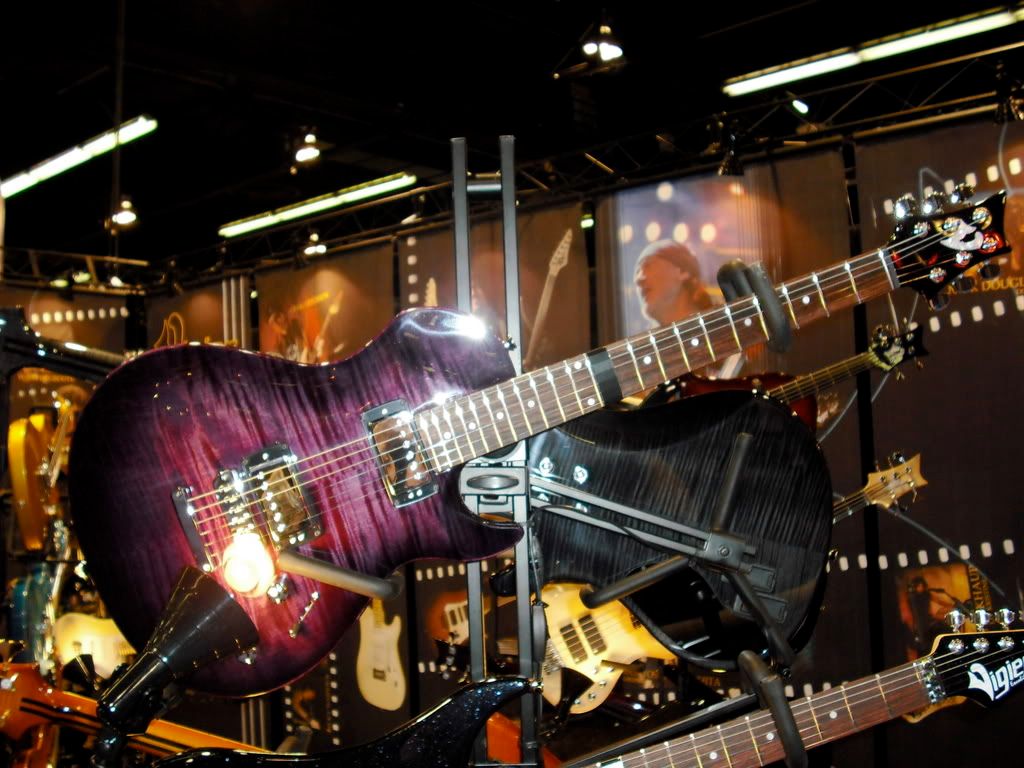 Excalibur Bfoot 2009 Limited Edition (Black Sparkle)
G.V.Metal (TextBlack)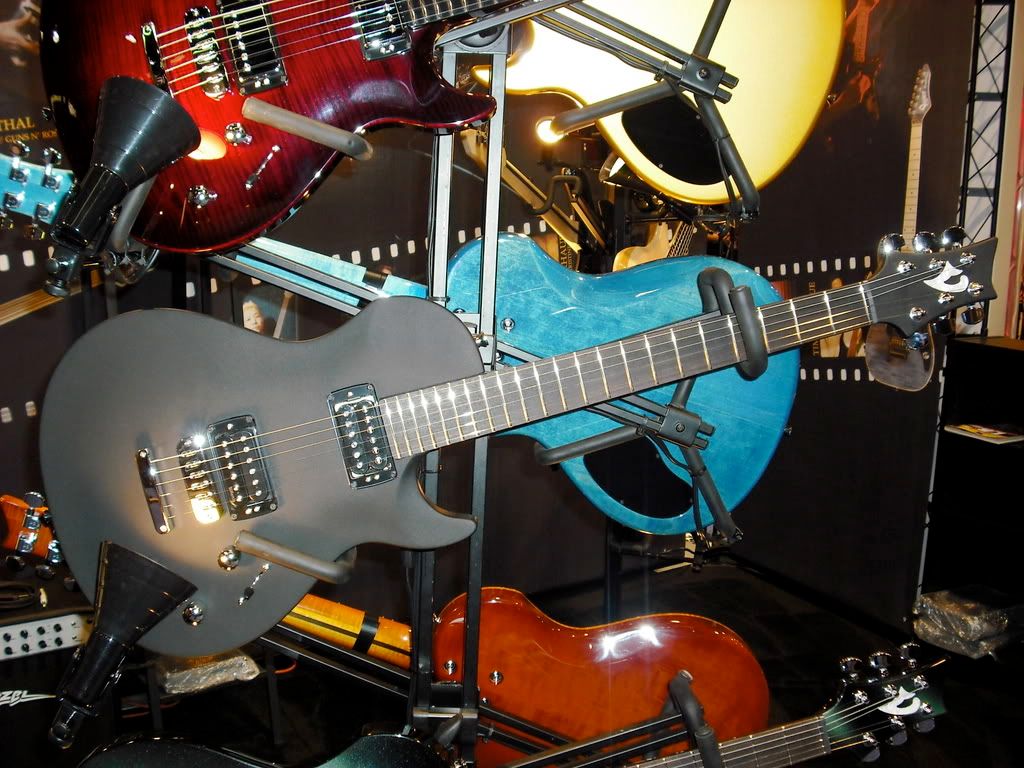 G.V.Rock (Aurora)
Excalibur Special (Black Diamond)
Excalibur Ultra Blues (Ruby)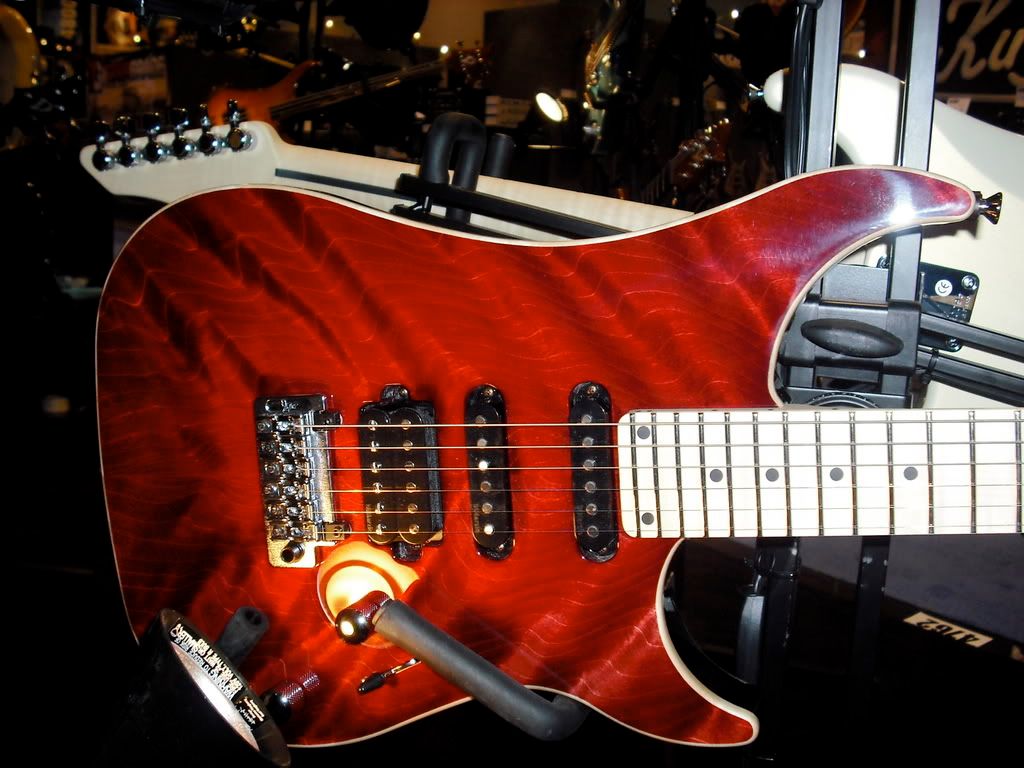 The Marilyn
Expert (Natural Alder)
Excalibur Special Left-handed (Amethyst Purple)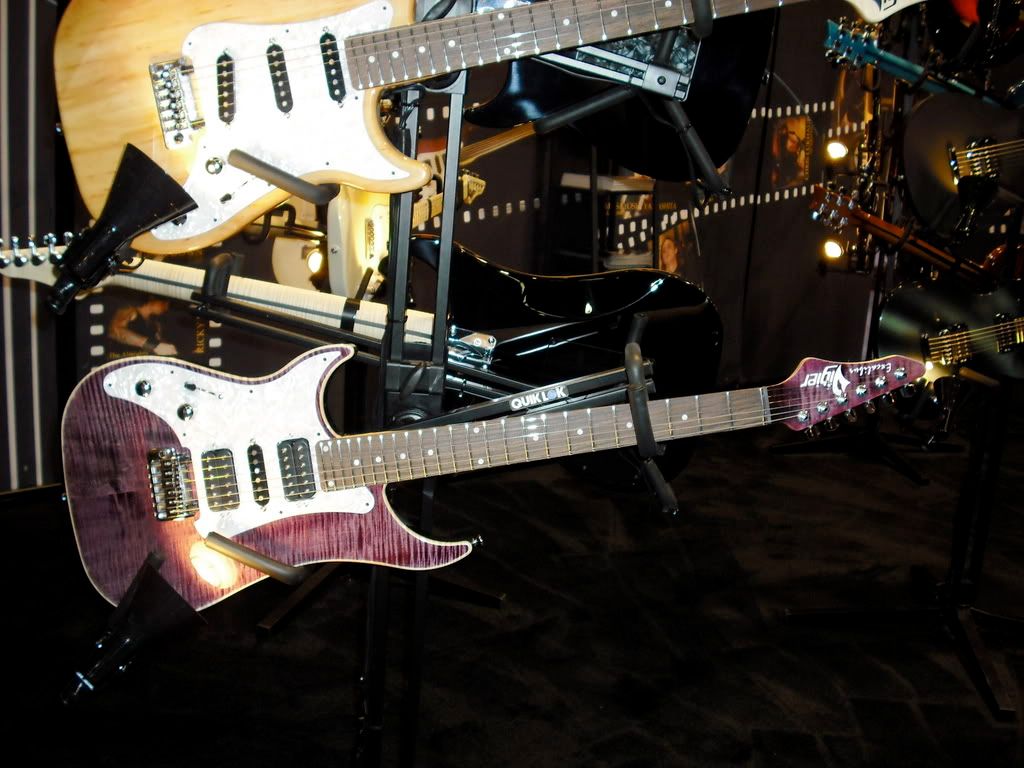 Passion 4 Fretless (Amber)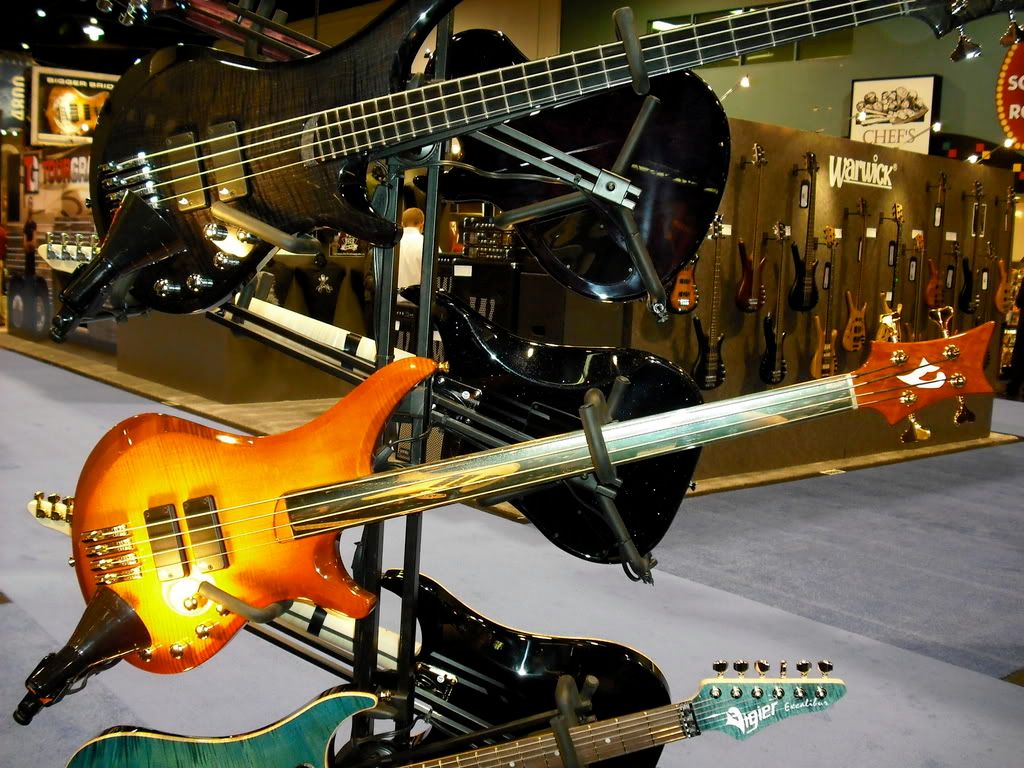 Passion 5 (Natural Maple) - with Arpege 5 above (Deep Deep Blue)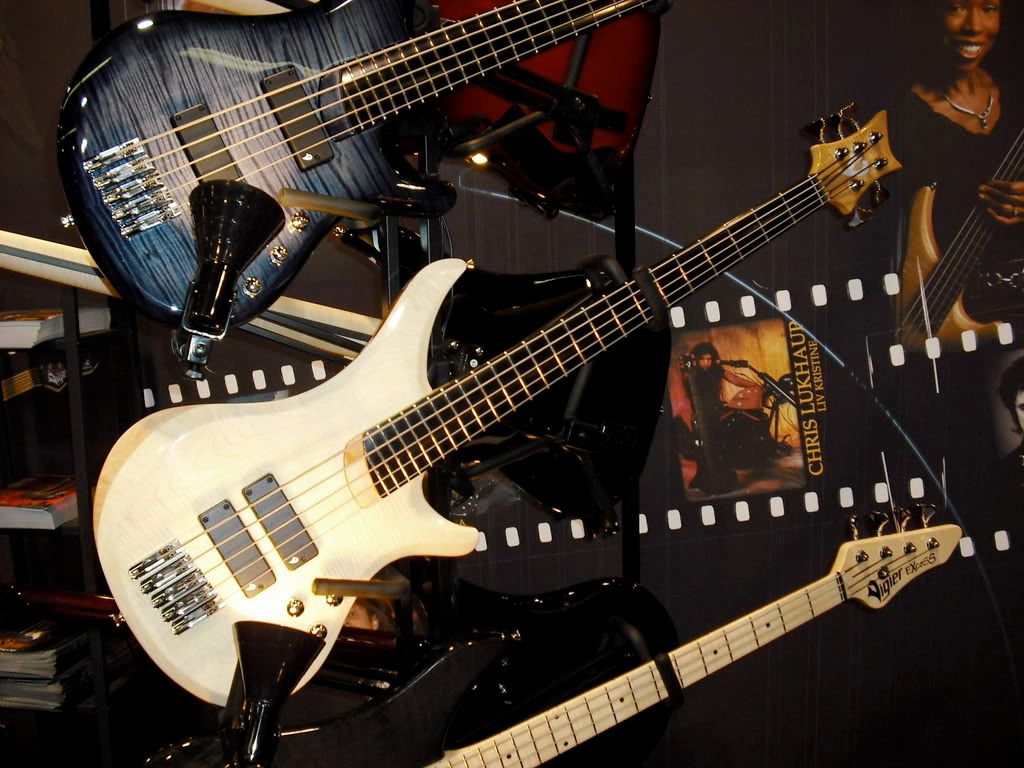 G.V. Headstock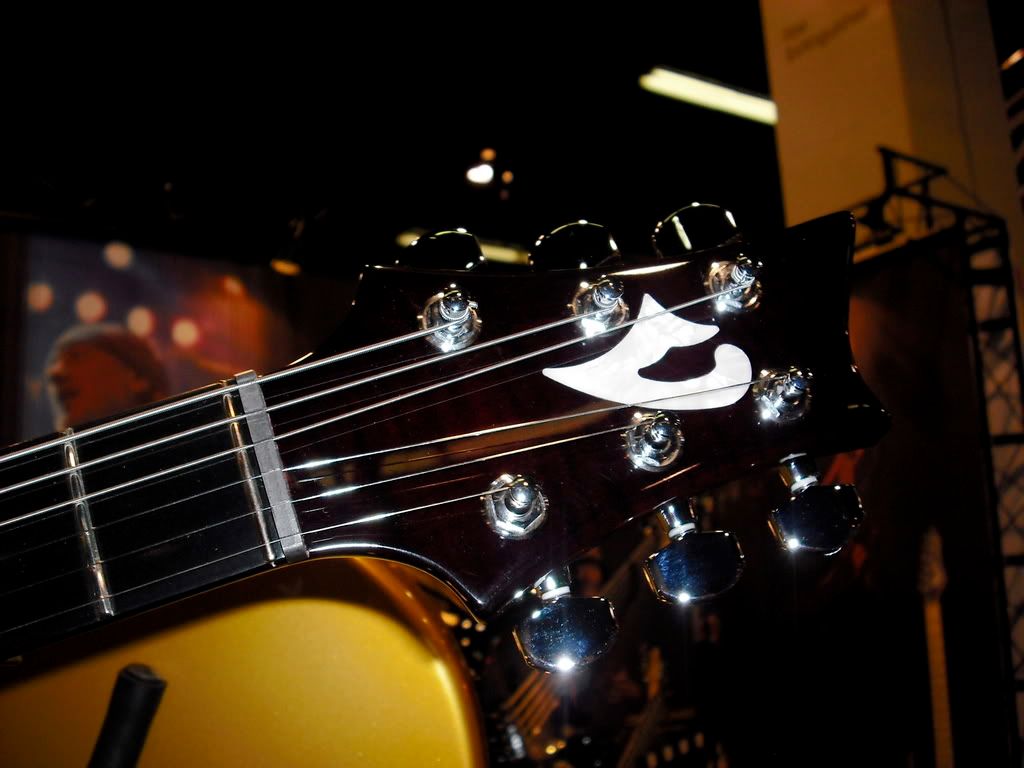 G.V.Wood (Stonewash Blue)
Ron Thal and I
Tyler Salwender (VSDistribution), Brev Sulliva, Crystal Fawn (new endorsers) and I having fun on the booth!!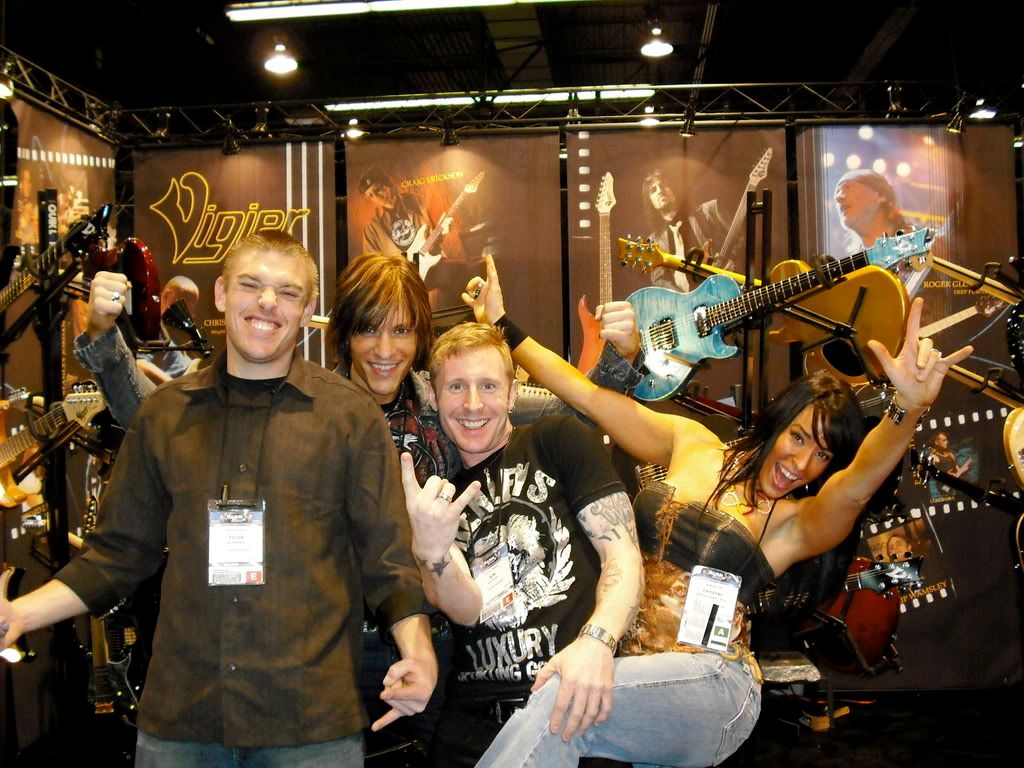 Oneida James and Prescott Niles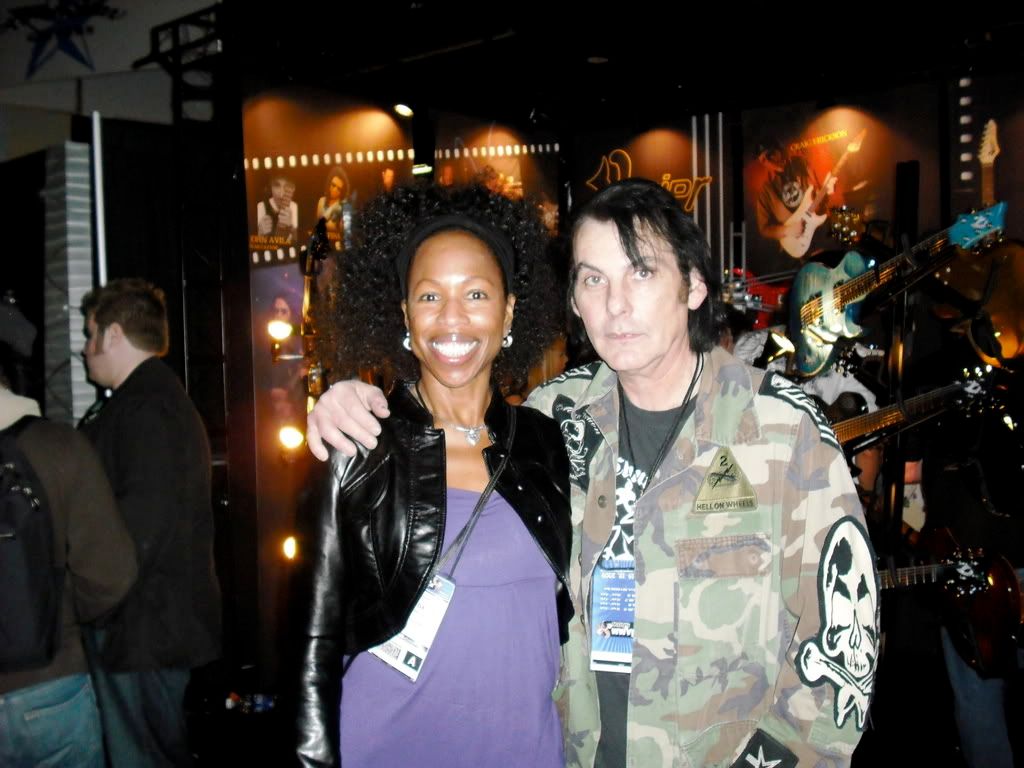 Jermey Krull (in shock after seeing all the gorgeous Vigier instruments ...and staff!!)... Tyler Salwender in the background
Patrice Vigier enjoying his new arrival; the G.V!!
Ron Thal "...and it goes like this!!"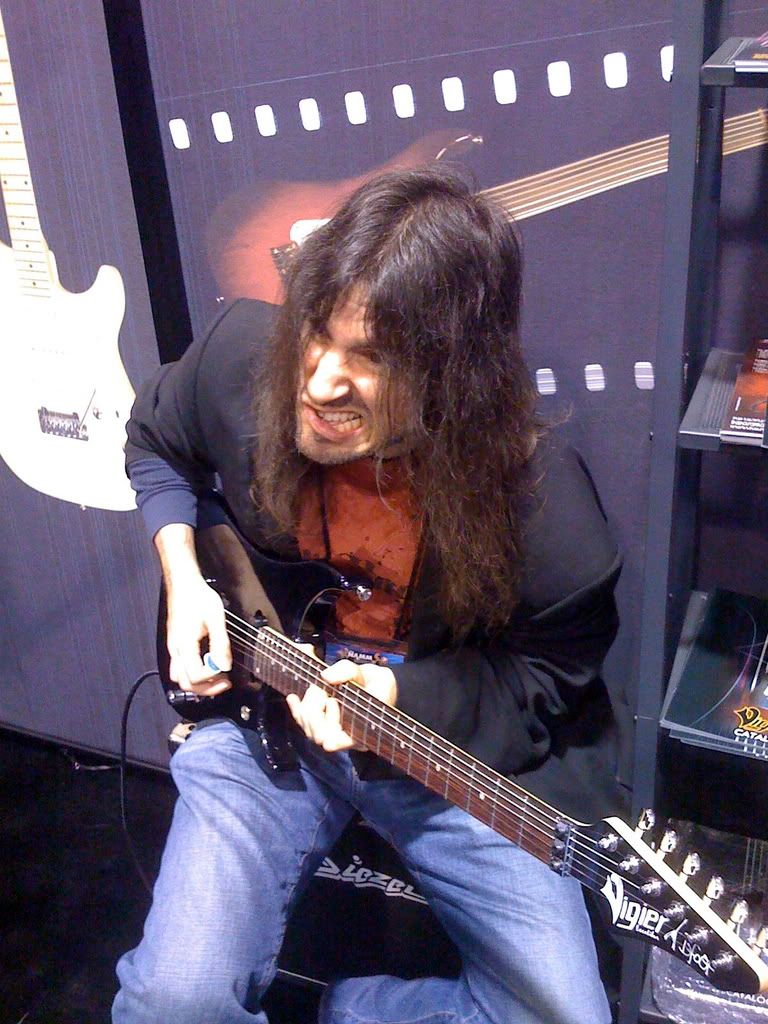 The booth by night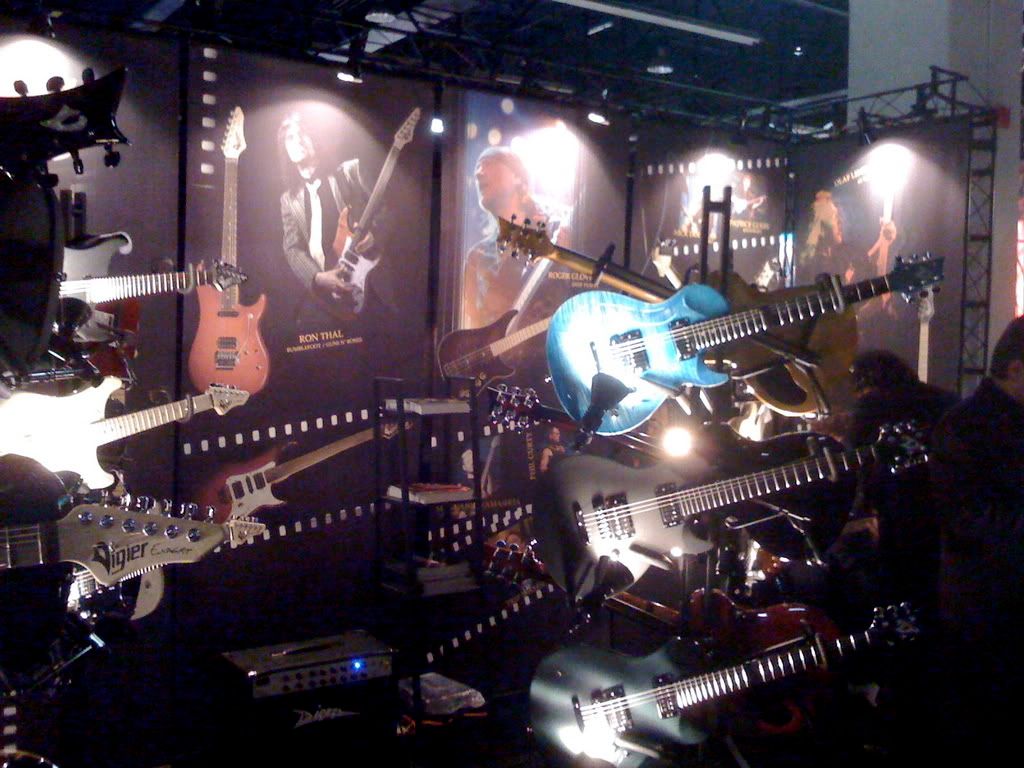 On the convention centre roof...notice Disneyland in the background?!?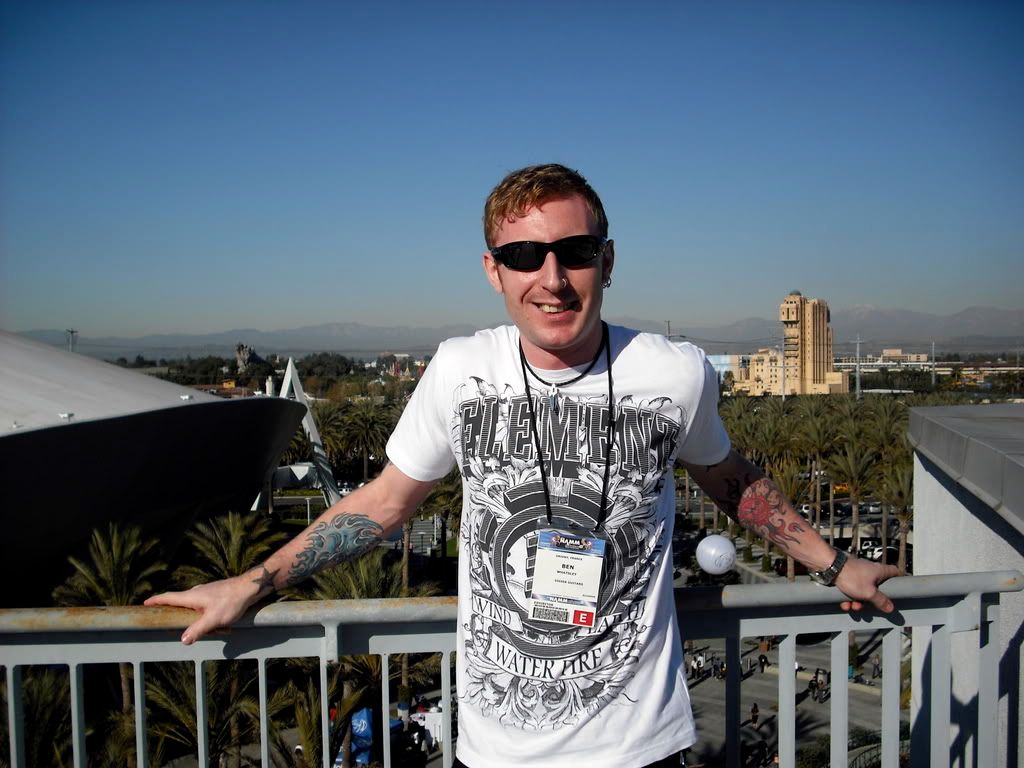 After a long day it is time to eat...
...to enjoy the California sky...
...see the local sights...
...grab a (small) ice cream...
Patrick Thioux with his new camera (at an excellent price)
Then it was time to pack up the booth...yes Jean Paul Pastore will really carry the Vigier crate back to France by himself!!!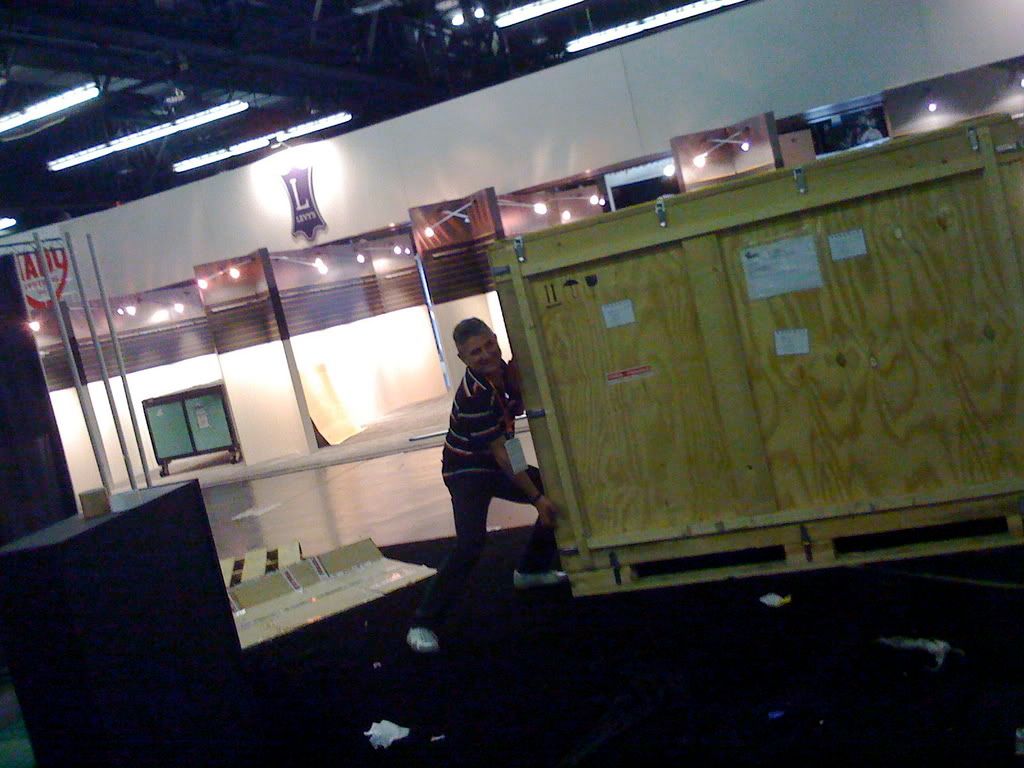 Time to take the shuttle to the airport (feeling a mixture of excitment for an amazing show but also depressed as it is all over for another year)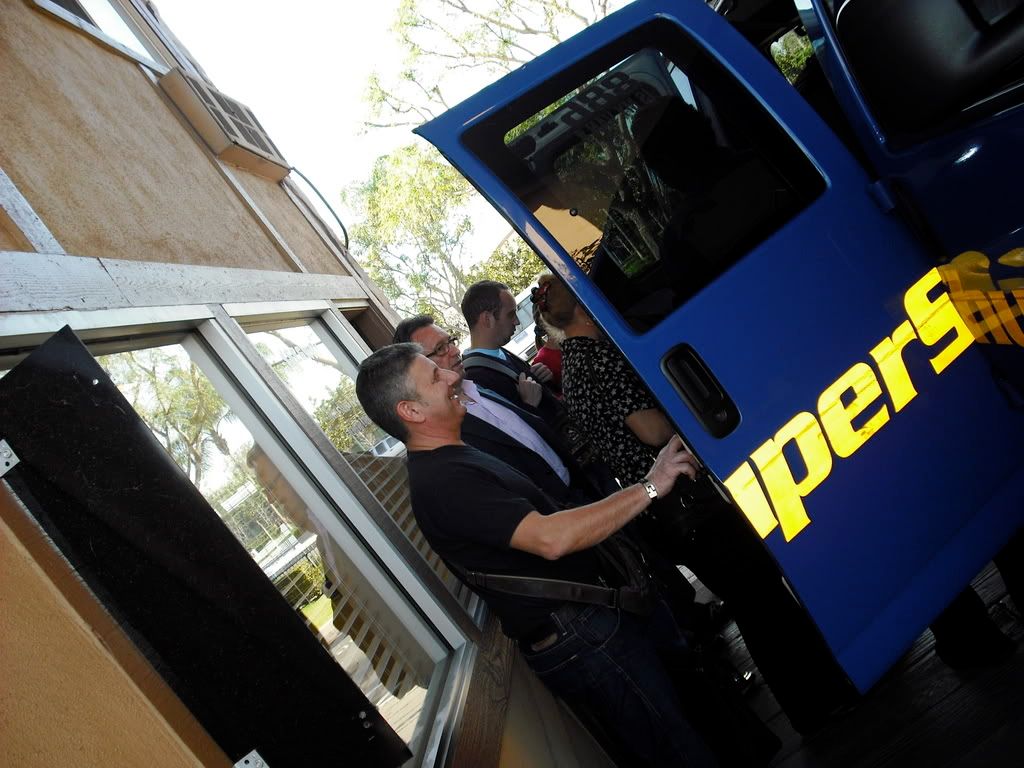 Welcome to LAX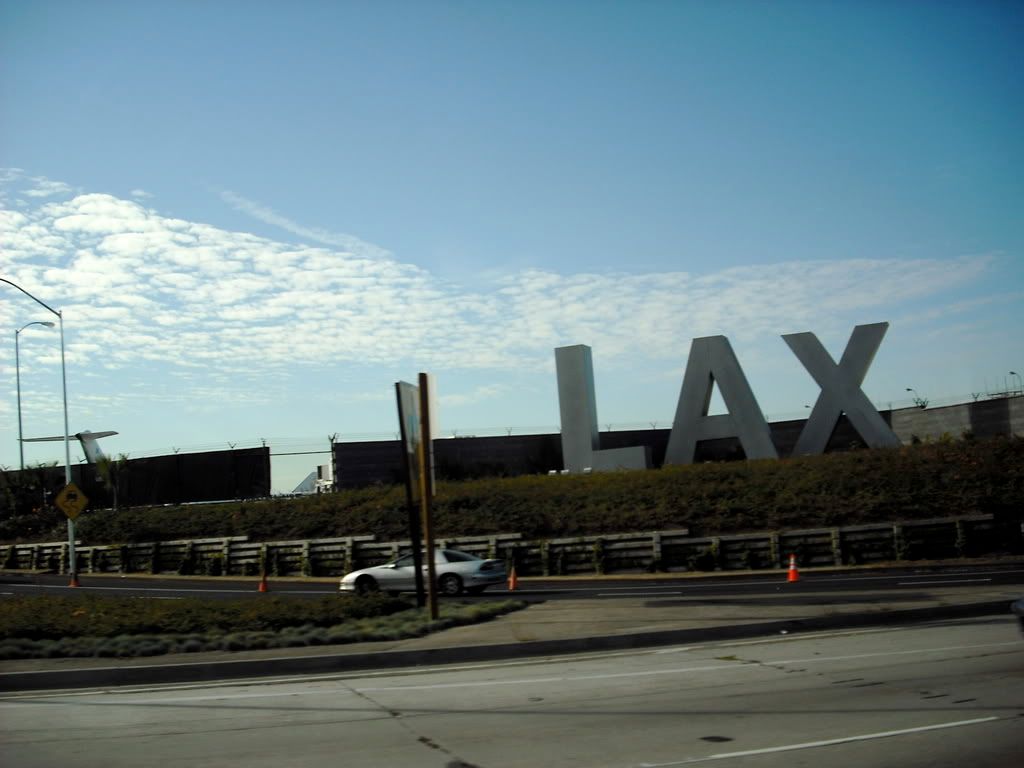 Broken Engine on my plane - one more day in the sun...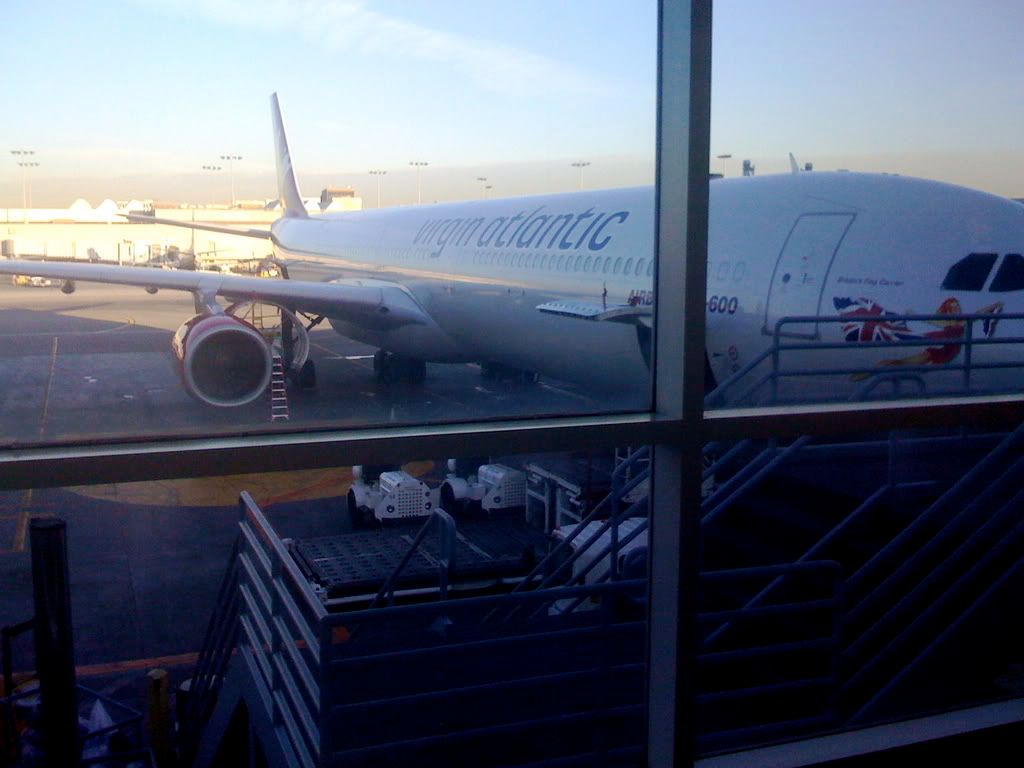 The view of downtown LA from my hotel room (courtecy of Virgin Atlantic)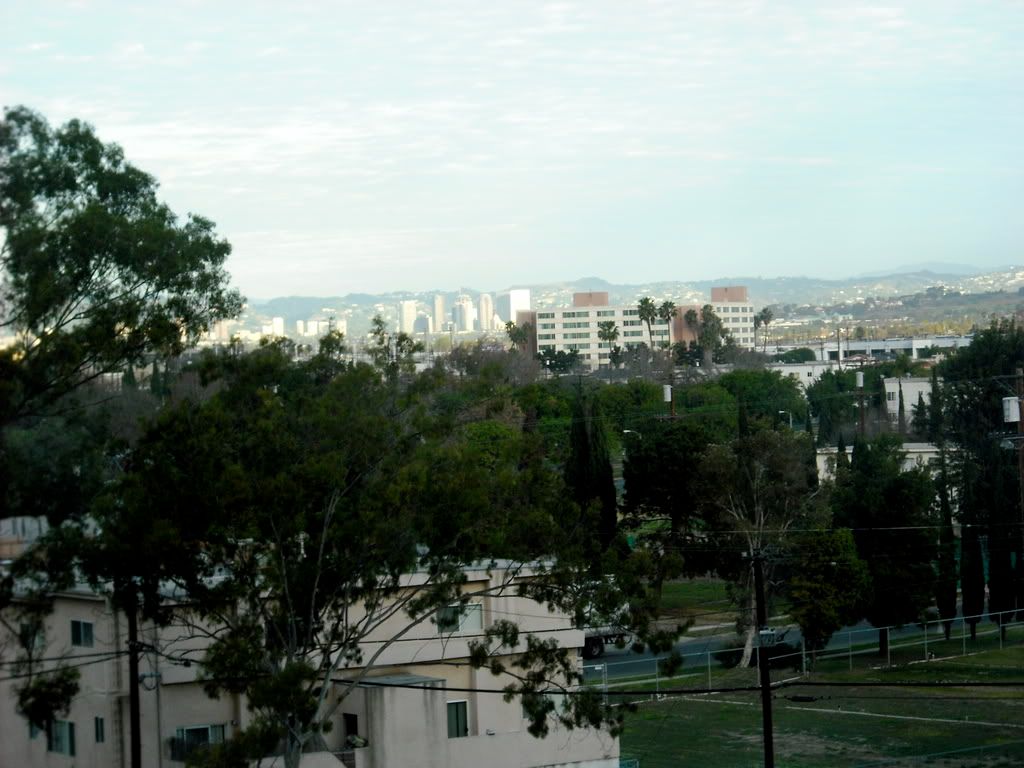 OK, time to try again...let's hope they fixed it!!
And back home to the UK...notice the London eye?